EN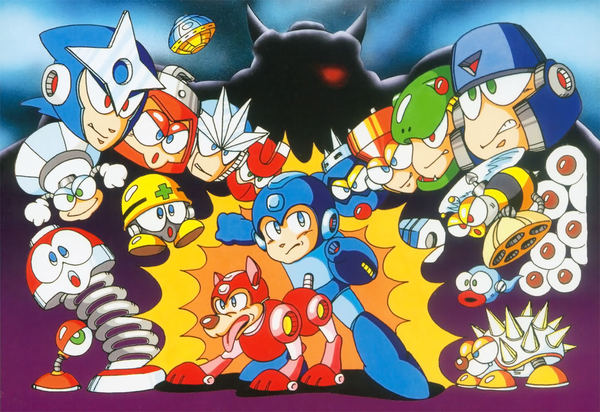 Mega Man 3 OST now available for download on the Capcom Store
Just over a week since MM2 made its Capcom Store debut, today we have Mega Man 3's classic soundtrack ready for your iPod / Android thingy / Walkman.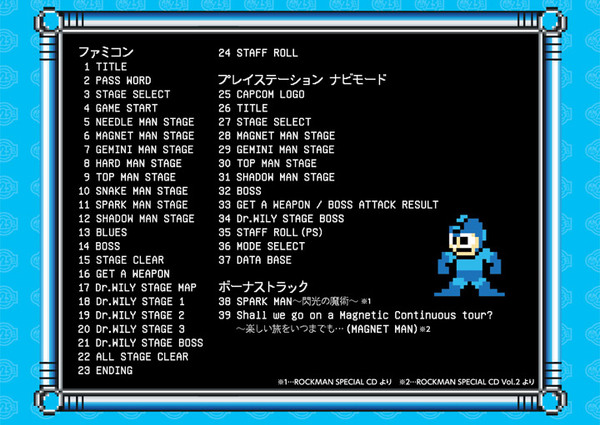 Plus later this week (Thursday, to be precise), we'll see Mega Man 4 land on 3DS eShop, with MM5 coming in May!
Hop over to the Capcom Store , where you can also pre-order the MM25 statue, or pick up the USB Buster!