EN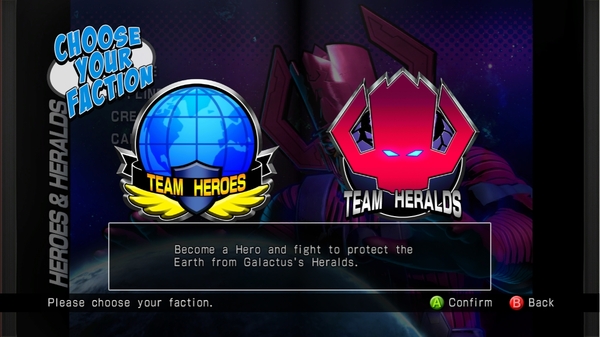 Live stream of Heroes & Heralds mode incoming
: UPDATE : Stream over! Watch the recorded version if ya like!
Ultimate MvC3's new (free) DLC is out in the wild, and to kick off its first full day of life we're gonna live stream a solid hour of it from 2pm to 3pm PT. C'mon in!
Head over to Twitch TV for the larger player and chat box. See ya online!
For more on Heroes & Heralds mode, check out this post that collects all the coverage we ran leading up to its release.