EN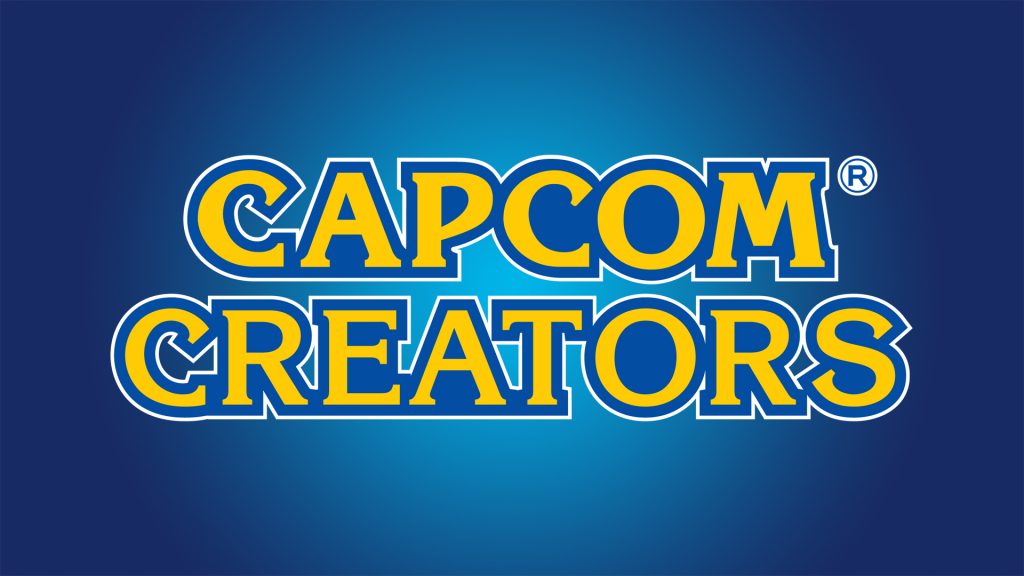 Introducing the Capcom Creators program!
Calling all creators! Is your content downright fierce? Are you a master of busting robots and reploids alike? Do thoughts of colorful herbs make you think of how to mix them to be most effective? When you're falling asleep, do you count monsters instead of sheep? And most importantly, are you passionate about what you create? Of course you are! We're ready to shout and point you toward the next big step in your journey: Capcom Creators! We're looking for avid fans and visionaries like you who share your love of Capcom games, be it with video, livestreams, fan art, cosplay, or something else entirely.
Designed to celebrate our vibrant Capcom community and help you grow and connect to one another, content creators for Resident Evil, Monster Hunter, Street Fighter, and many more Capcom brands will have access to a plethora of dedicated resources to help them succeed and achieve complete. Global. Saturation. (Or, at least, a wider audience.) Those who are accepted will receive special incentives and regular newsletters with the latest opportunities and news on Capcom games. You'll also be able to request codes for upcoming games you want to make content for, and will have access to a dedicated, private Discord server to help you connect with fellow creators as well as program managers. Plus, creators also have the chance to receive tailored digital asset packs, and may even receive exclusive care packages with special Capcom merchandise. You may even see your work amplified on Capcom's social media and video channels, too!
The Capcom Creators program is now accepting applications, and is open to creators based in the United States at this time. Applications are open now, and you can find more details and information on how to apply at creators.capcom.com. For updates on the Capcom Creators program, as well as the latest news on all things Capcom, be sure to follow the Capcom USA Twitter, Facebook, and Instagram pages!
UPDATE 1/4/22 at 11:10AM PST
We've fixed an issue that caused some YouTube channel submissions to not work properly. If you've experienced this issue, please try reapplying.