EN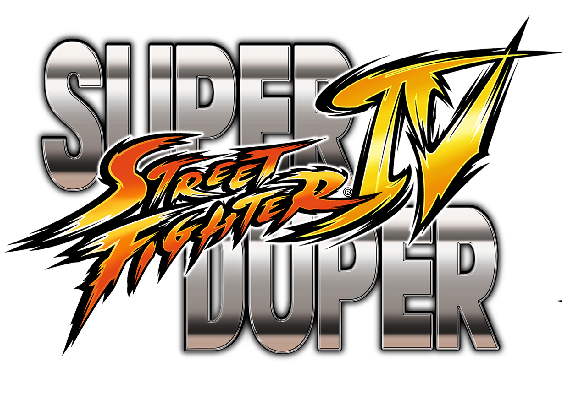 Introducing Super Duper Street Fighter 4
Hey all, exciting news. As you all know, we're releasing an update to Street Fighter 4. Well, now we're able to tell you the name of the game and some details about just how Super Duper this game will be. Continue reading for more information.
SUPER DUPER STREET FIGHTER® IV BECOMES THE NEXT EVOLUTION
IN THE LEGENDARY STREET FIGHTER FRANCHISE
Critically-Acclaimed Fighting Game Adding 100% More Super!
SAN MATEO, Calif.— April 1, 2013 — Capcom, a leading worldwide developer and publisher of video games, is super duper excited to confirm the title of the next update to the award-winning Street Fighter ® IV game. Announced today, Super Duper Street Fighter IV will usher in a new era of "duper combos" as well as balance changes and content updates that are sure to max out duper meters across the globe.
Introducing the Duper Meter. This will sit below the Super Meter and be easily identifiable with it's Yellow color. With the Duper meter, Super moves can now take on the properties of EX Moves after their activation or be used to strengthen EX moves in general. The Duper Meter also builds 1.5 times faster than the normal Super Meter. Now players will get even more options to select from as we know Street Fighter 4 players love option selecting.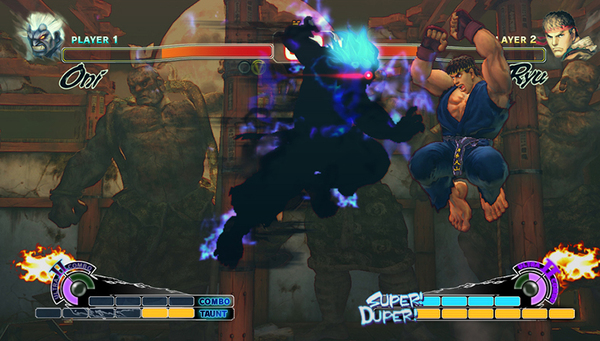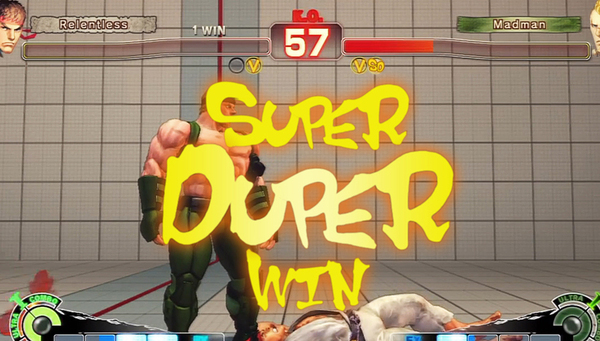 (Win screen after finishing a round with a Super Duper move)
Not only am I really excited for this, but so are others here at Capcom. "Duper doesn't begin to describe how thrilled we are to bring this progression of the series to our fans," said Matt Dahlgren, Senior Product Manager at Capcom. "Super Duper Street Fighter IV has been a dream of ours for some time, and that dream is now becoming a super duper reality!"
Be sure to check back for more information in the future.