EN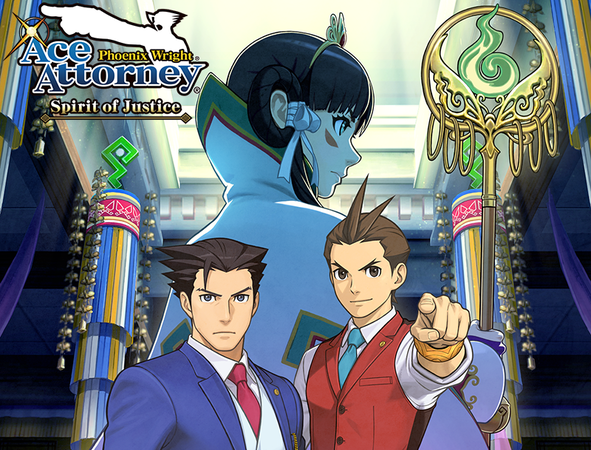 Have your questions answered by the Spirit of Justice development team!
Have you ever wondered what goes into making a game like Phoenix Wright: Ace Attorney – Spirit of Justice? No need to cross-examine that statement, because we've got a special opportunity for fans today: we want to answer some of your questions for the development team about the upcoming game!
Curious about how Rayfa's design came to be? Want to know more about the Kingdom of Khura'in? What was the process for designing character animations? Now's your chance to ask those burning questions and get some answers from behind-the-scenes. We'll have more details on how and when these questions will be answered soon, so for now, don't HOLD IT – get those questions in!