EN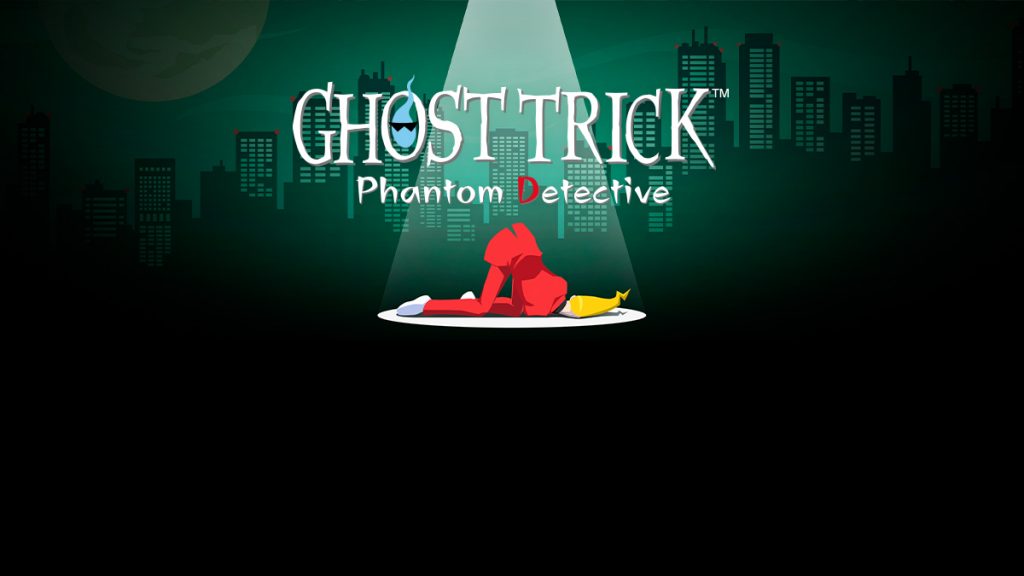 Ghost Trick: Phantom Detective Reawakens in Summer 2023!
Sleuths and spirits, rejoice! Ghost Trick: Phantom Detective will reawaken in the physical world with a remaster set to spook your gaming delights in Summer 2023 on Nintendo Switch, PlayStation 4, Xbox One, and Steam.
Making its first appearance in North America in 2011, Ghost Trick: Phantom Detective was directed and written by Shu Takumi. You take the role of Sissel, a phantom who wakes up with no memories and must unravel the mystery behind his death. Sissel utilizes his "Ghost" and "Trick" abilities to possess and manipulate objects in his search for the truth.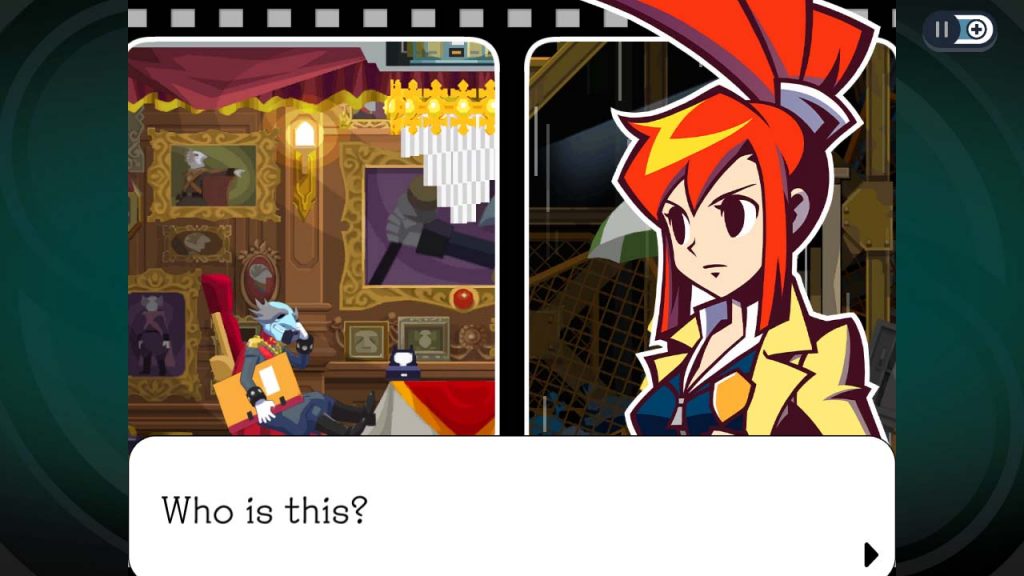 Sissel encounters a ragtag band of characters who each may have answers to his death, including Lynne, a witness of Sissel's death, and Kamila, a little girl who is protected by her dog Missile while awaiting a mysterious fate. Can Sissel figure out their connection to his demise?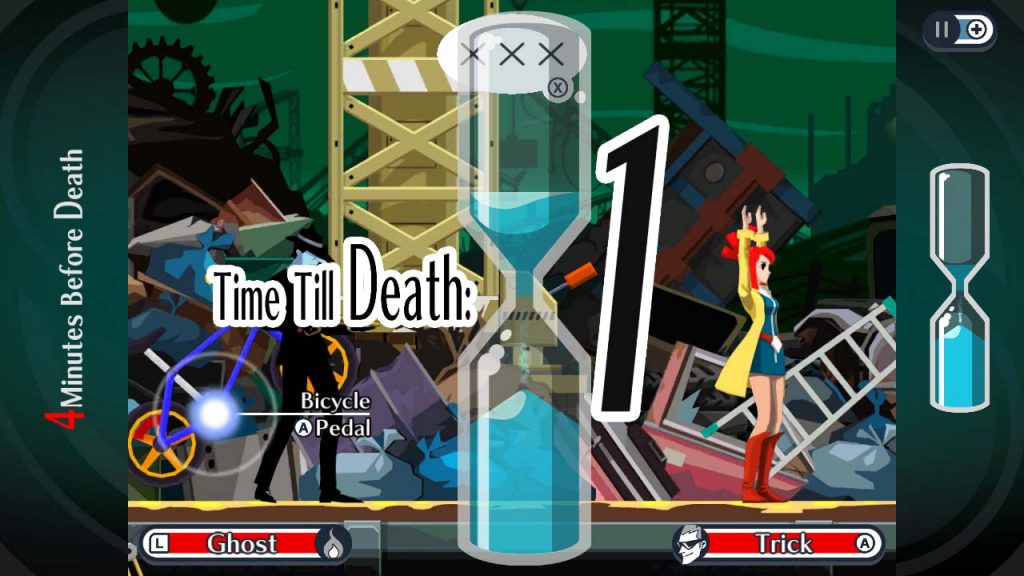 As a remaster, Ghost Trick: Phantom Detective comes jam-packed with new features including:
Higher Quality Gameplay: Images and framerates are now adapted for 1080p/60fps visuals
Optimized UI Features: With new platforms comes compatibility for both controllers and touch screens (applicable only to platforms with built-in touch screen support.)
Nine Languages (Three Brand New!): Now playable in nine languages, including English, French, Italian, German, Spanish, Japanese, Korean (new), Simplified Chinese (new), and Traditional Chinese (new)
New Challenges for Consoles: Newly added Trophies and returning Ghost Puzzles can be obtained by completing different levels of the game
Fresh Music and Illustrations: Available in the Collection feature, players can now access newly recorded and arranged music tracks alongside unique illustrations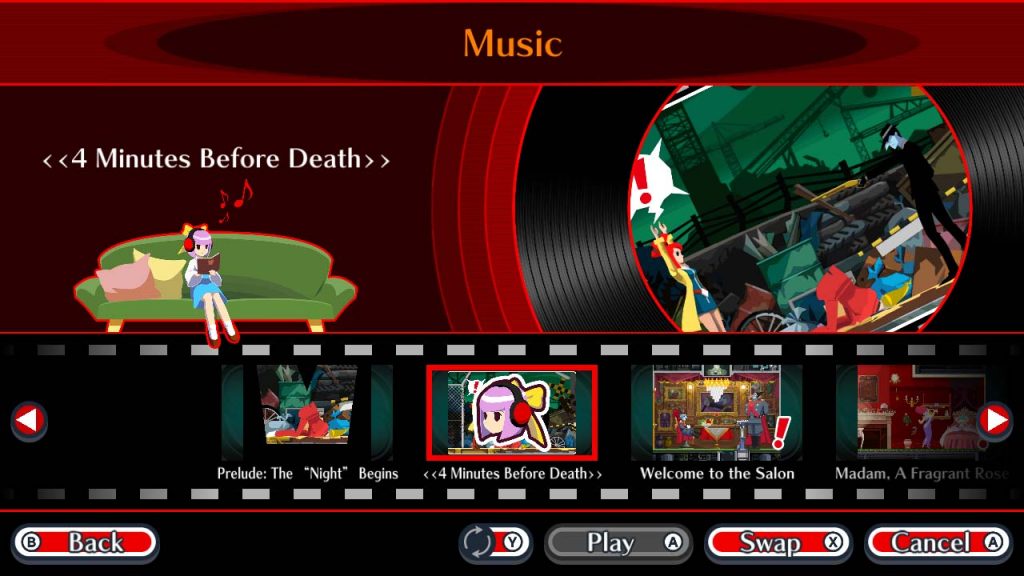 That's all for now, but don't be scared! We'll have more information you'll die for as we get closer to Summer 2023. In the meantime, we leave you with this: Why are ghosts so lonely? Because they have no body to lean on.