EN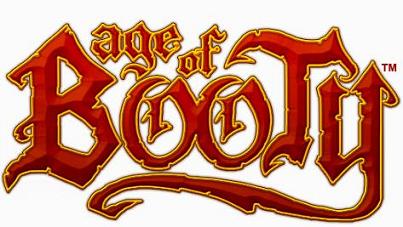 Get Ready to Answer the Call of Booty
It's official. The ships have set sail.
Age of Booty, rated E for (the pirate in) Everyone, will be available on Xbox LIVE Arcade and PlayStation®Network on October 15th and 16th respectively. The PC version will be available shortly after its console kin to digitally download across sites such as Direct2Drive, Digital River, Metaboli, Impulse, and Steam to name a few.
Trials for XBL (with Xbox LIVE multiplayer functionality in the trial!) and for PSN will be available the same day as the full versions. A PC demo is in the works and we expect it ready the same day as the PC version as well.
And yes, the price will still be just $10. $10 for XBL. $10 for PSN. $10 for PC. $10 in the US. $10 in the UK. $10 anywhere you can get the Booty. Where else are you going to get game like this for that price?