EN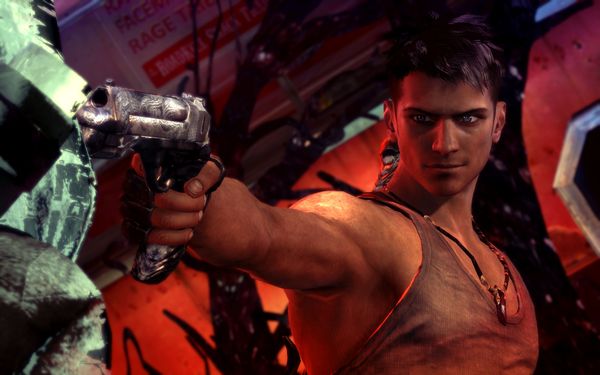 Game of the Day raffle: DmC for Steam
Today's raffle is the final one in our week of PC giveaways! That's not to say we won't give away any more PC games this year, but the streak may have a break next Monday.
Today's game is none other than DmC Devil May Cry , which runs on the PC at a beautiful ONE JILLION FRAMES PER SECOND and features the juggling of demons with bullets. Go nuts.
Want to buy some raffle tickets? They're 300 a pop, and you can do so right here .