EN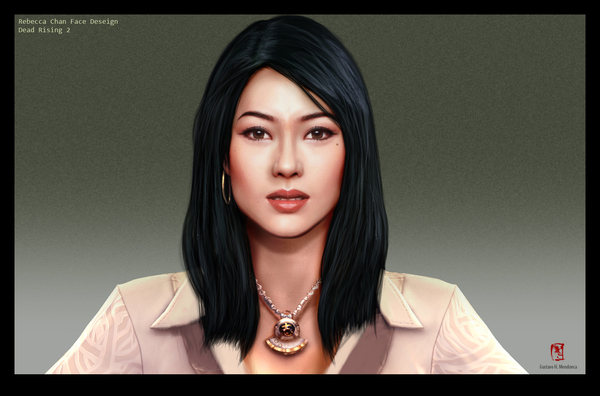 Frank's Files: Rebecca Chang
To celebrate the 10th Anniversary of the Dead Rising franchise , and the release of Dead Rising , Dead Rising 2 and Dead Rising 2: Off the Record on PS4, Xbox one and Steam we are taking a look at some of the characters who play a major role in the early games in the Dead Rising series with "Frank's Files".
This week we look at Dead Rising 2 's Rebecca Chang.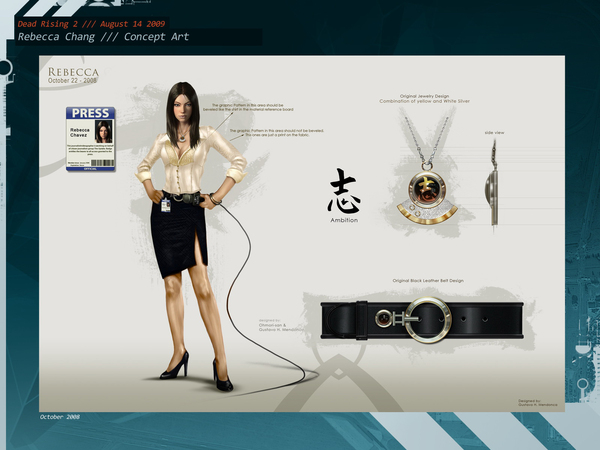 Name: Rebecca Chang
Job: Television reporter for Channel 6 Action News
First Appearance: Dead Rising 2 (2010)
Appears In: Dead Rising 2 (2010), Dead Rising 2: Case West (2010), Dead Rising 2: Off the Record (2011)

Abilities: Determined and motivated reporter with a nose for a good story who knows how to handle a gun. Brave in the face of a zombie outbreak.
Like Frank in the original Dead Rising Rebecca Chang sees the Fortune City zombie outbreak as her chance to promote her journalism career. Ambitious, Chang is in town to cover the controversy that surrounds the Terror Is Reality zombie killing event, she is excited to find what could be the scoop of a lifetime land in her lap when it becomes obvious that there's more to this most recent outbreak than it first appears.
At first Rebecca's coverage implicates Chuck Greene as having caused the zombie outbreak, suggesting that he is in league with C.U.R.E., however she quickly comes to believe that there is more to the story than it at first appears and joins with Chuck to get to the bottom of it.