EN
Final Round DSR Invitational Player Spotlight
There's only one day left until Final Round begins and only one day until our invitational for Darkstalkers Resurrection goes down. As eight of the best players have been assembled, I thought it only fair that you gain some insight into their backgrounds. Be sure to tune in tomorrow at 6pm (ET) for the action. We'll also be giving out codes so you too can become as good as the players you'll see.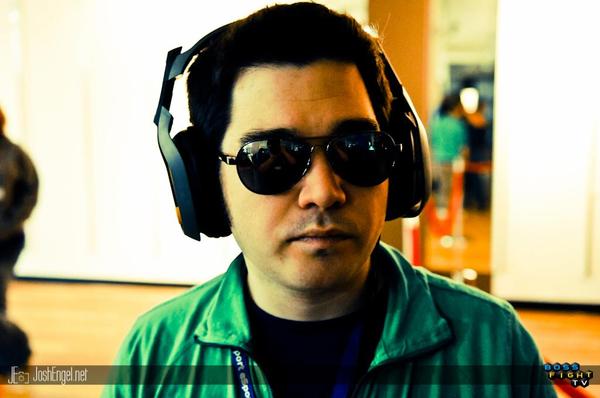 Zach "Ailerus" Marquette
Character: Felicia
Bio: Cincinnati native who's been playing Darkstalkers 3 since he got his first taste of the game back in 2010 at Northeast Championships. He's a part of Arcade Legacy (largest group of Darkstalkers 3 players in the US) and is hype to show up the power of Felicia.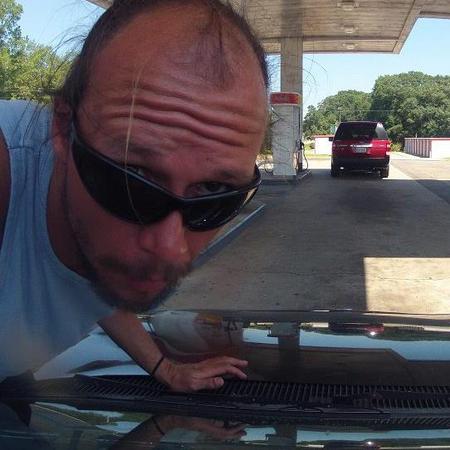 Tad "Alphakami" Griggs
Character: Q-Bee
Bio: Native Tennessee who's been playing since 2012. He's been training hard and loves to help out the community. He's looking to show what the new generation of Darkstalkers 3 players bring to the table.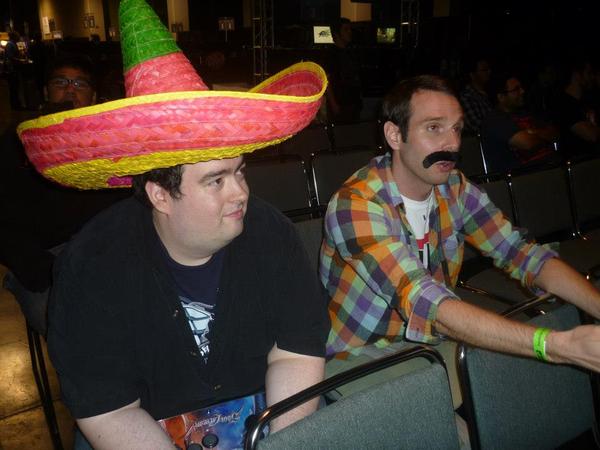 Ari "EG Floe" Weintraub
Character: Victor/Sasquatch
Bio: Highly regarded as the overall best player in Darkstalkers 3 over the last few years, Floe's style with Victor is absolutely shocking! As an overall fighting game expert over the last 10 years, Floe's expertise is a surprise to no one and is regarded as the person to beat.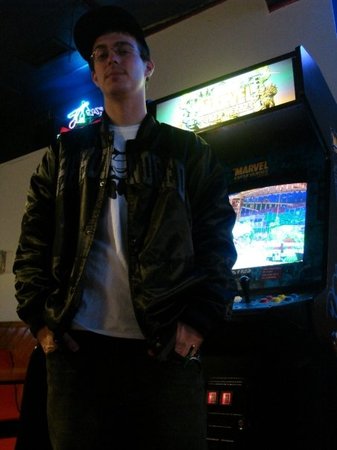 Ray "Kajoq" Riticher
Character: Hsien-Ko
Bio: True Darkstalkers 3 enthusiast who has traveled across the United States with his own custom Supergun (modded arcade board that you can plug controllers into) in an effort to foster the Darkstalkers 3 community since 2007. He's excited to show what the Chinese ghosts true talents are in this game.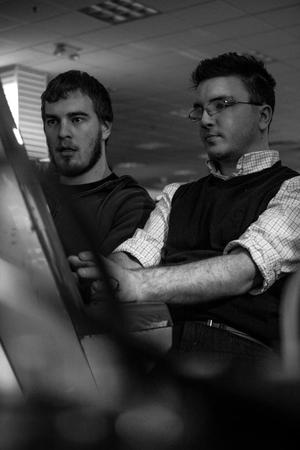 Kyle "Kyle_W" Wattula
Character: Morrigan
Bio: Taught by Kajoq in 2010, he has continually honed his game in Cincinnati from 2011 to now. Keeps the Darkstalkers 3 forums updated on Dustloop.com and involved with Arcade Legacy.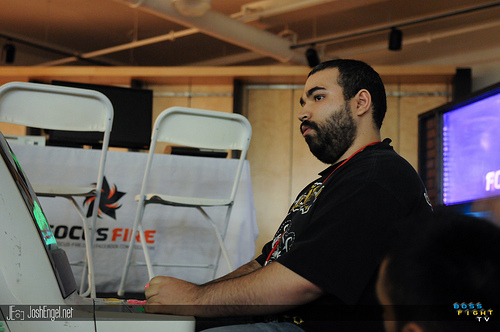 Mario "Might Mar" Gomez
Character: Anakaris
Bio: Playing since the mid 2000's Mightmar is viewed as the most senior player in the scene to this date. His Anakaris play is as legendary as the pharaohs themselves.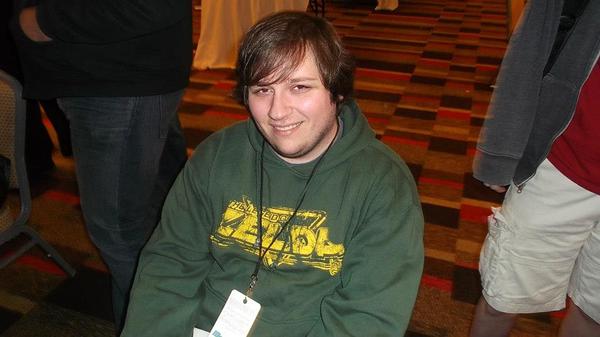 Jeffrey "ZomB" Powell
Character: Q-Bee
Bio: Although he's been playing fighting games for 7 years, it has been only recently that he started playing Darkstalkers 3. As a keyboard player, he's mainly played on PC, but with the release of the hitbox paired with Darkstalkers Resurrection, he's looking to overthrow the current console warriors.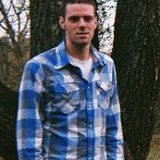 Stephen "Vexco" Blackwell
Character: B.B. Hood
Bio: A South Carolina native who started playing Darkstalkers 3 two years ago. Although new to the scene, his passion for the game has brought him national attention from his peers. He looks to blow up the competition with B.B. Hood and show off the game he loves.
So be sure to tune in and don't miss the hype!!!