EN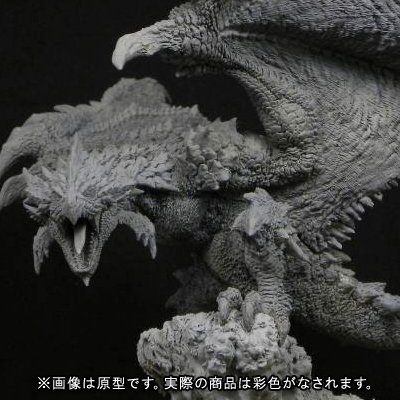 Extremely Detailed Monster Hunter Rathalos Figure
Jul 14, 2010 // Snow
The e-Capcom store for Japan has just posted up a pre-order page for a new Monster Hunter Rathalos figure. The prototype resin statue they have pictures of show the detail of this beast. Every scale, horn, and claw is detailed in this amazing figure.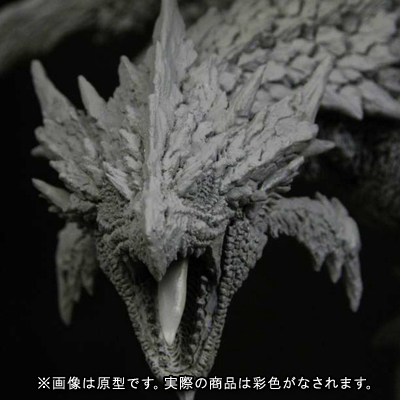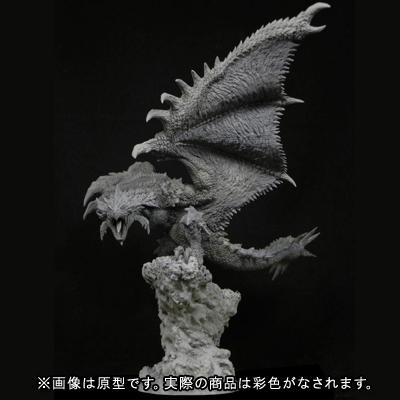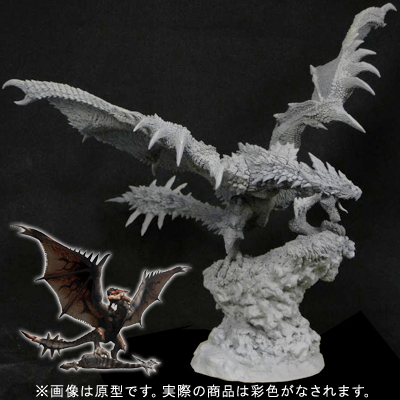 The model it self is about 10.5 inches high, 9 inches wide, and 9 inches deep. They will be painted, but for pre-order purposes they just put up the base model. It will be colored to the standard red of a Rathalos. These are expected to start shipping in late November of this year for Japan. With taxes they are about $75 (7,140¥).
While it's Japan only, what do you guys think? Is this something you'd like to buy from our Capcom Store if we got some in stock? Let us know in the comments.
See it in the e-Capcom Japan Store .
Thanks for the tip Heat Man !