EN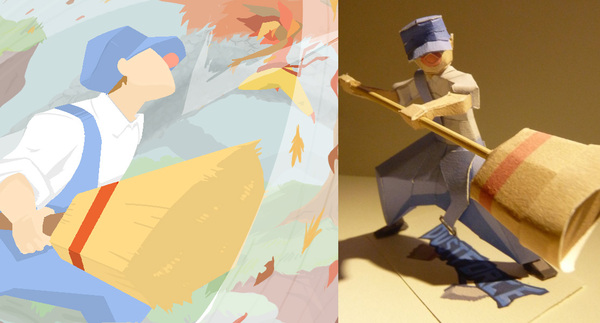 Dustforce Fan Art Showcase/Contest
Feb 13, 2014 // Chris
Have a look at some ultra-hygienic beauty and/or WIN the game for PS3 or Vita and an awesome Dustforce Mini-Vacuum
Dustforce just came out on PlayStation 3 and PS Vita (and coming soon to Xbox 360) but Dustforce fans have been living among us for far longer than that. Thanks to a groundswell of indie support and a vibrant PC community, and of course, those artistically inclined wunderkinds who have created the Dustforce fan art you'll see below. Such as this one:
Dustgirl recreated in Terraria by insanehuman19
So not only are we showcasing our DeviantArt favorites, we want to spur on some new artistic creations from you guys. WHO WANTS ONE OF THESE?!?!
How do you win the Dustforce Mini-Vac and a copy of the game on either PS Vita or PS3? Simply sign in to your Unity account and PM me a link. You can upload it here on Unity or elsewhere. The important rules are that you be over 13, a North American resident, and the contest ends Friday, February 21st. (More legal mumbo jumbo here .) Let the inspiration below was over you!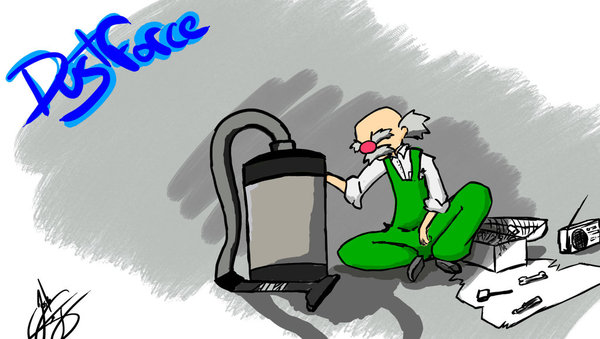 Nurturing a partner JoeXseries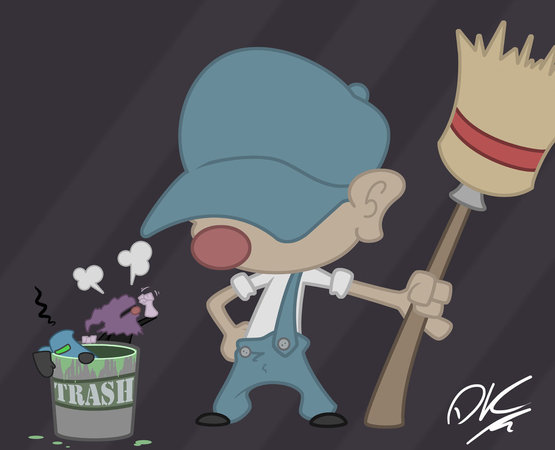 Dustman by IStabHotLava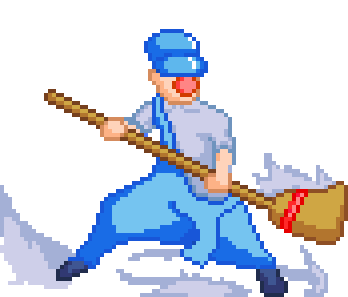 8-bit Dustman by ragesolopaver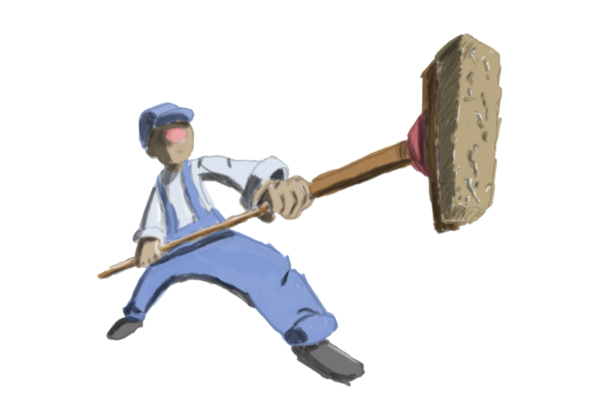 Dust Boy by scrumpychumpy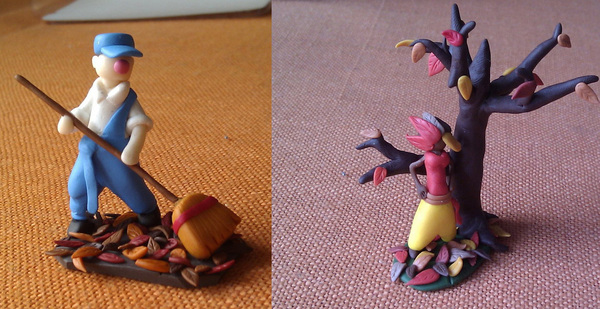 Dustforce sculptures by wonder246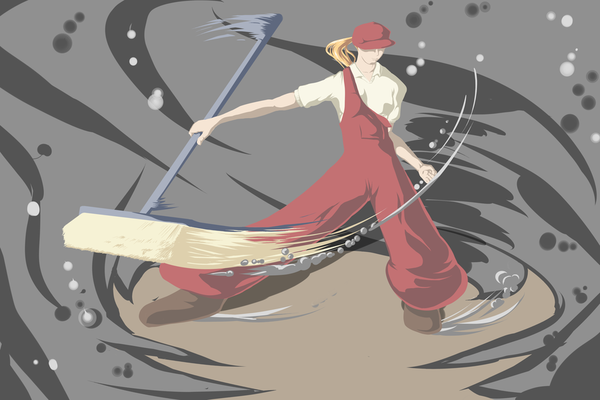 Burly Dustgirl by thistledownhair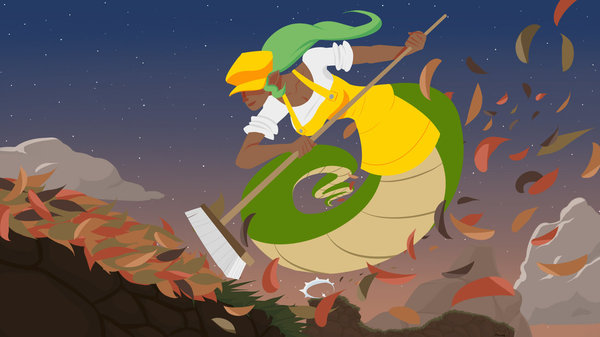 Dustforce Lumia by MalXII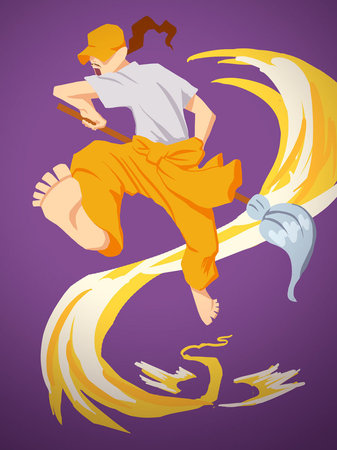 Let's Mop by BICKpen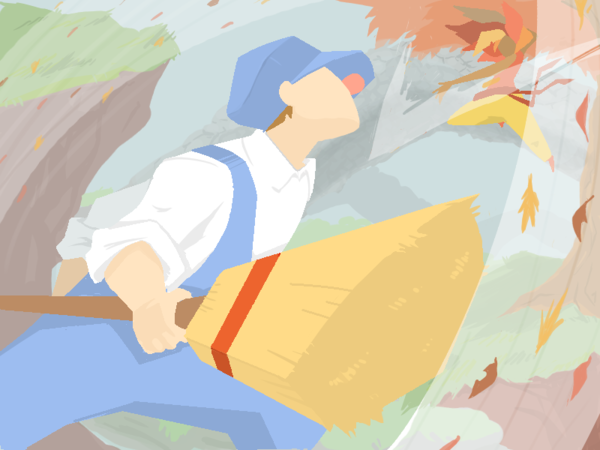 "Let's Dust" by dynamo5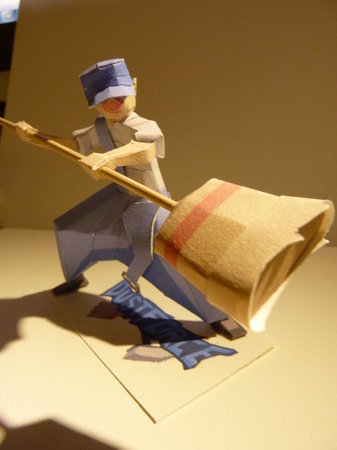 Dustforce Papercraft by MrQqn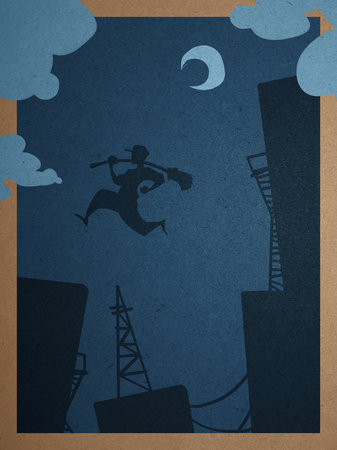 "Dusty Night" by dannyhuynh99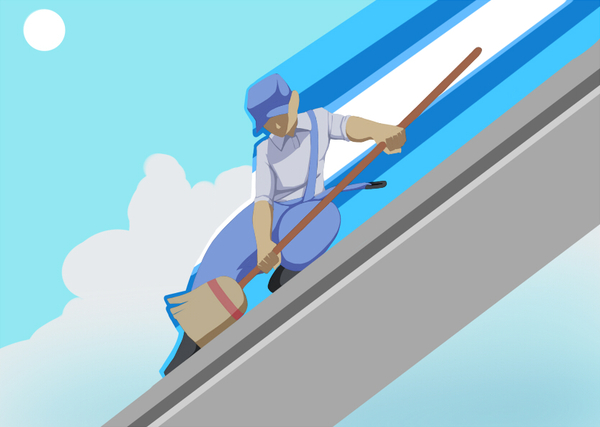 Dustman slide by Zifnab-Illus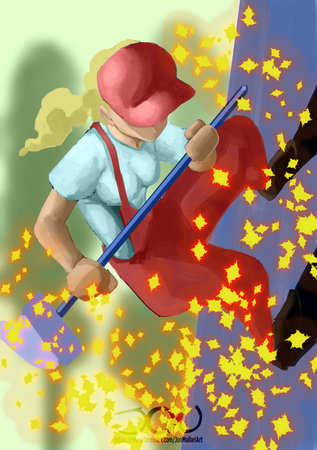 "Dustforce Red" by Variable-Edge
DUSTFORCE PS3/VITA GAME AND MINI-VAC CONTEST
TO WIN:
-Create your original piece of Dustforce fan art. Anything goes!
-Upload to your Capcom Unity profile or elsewhere
-Send me a link
Winners will be decided by a panel of judges based on effort, creativity, quality, lulz, and possibly other unforeseen criteria that makes our heart sing. Contest ends Friday February 21st, entrants must have you art submitted by 12pm PST Feb. 21st via Private Message. You must be over 13 years of age and a North American resident (otherwise the game code won't work and we cant ship you the mini-vac.) Find even more legal rules here .