EN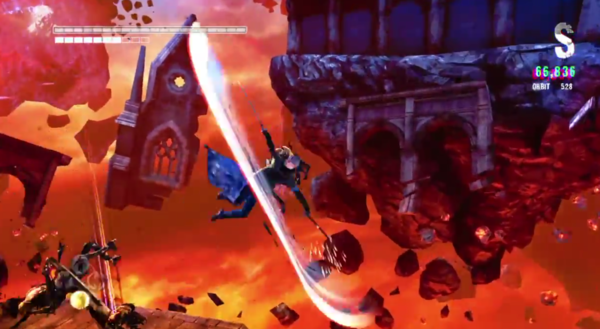 DmC: Definitive Edition Style Tournament – Round 4 Community Vote
Round 4 of the #DmCStyle Tournament brought out the Vergil players, it is clear that they, much like Vergil himself, meant business. Once again, it is my honor and privilege to present to you this week's Top Ten. Voting begins now!
Unfortunately, the members-only poll widget is still on the fritz (our web team is aware and working on it), so here is how you can vote:
Send me a private message here on Capcom Unity with the name of the person you'd like to vote for.
OR
Leave a comment on this blog post with the name of the person you'd like to vote for.
As always, the person with the most votes will be declared a Finalist, thereby securing an awesome prize and qualifying to go on to the Final Round.
Finalists: We will contact you shortly after the results are presented! Your prize and Finalist slot will be contingent on your responding to confirm your name/address/console of choice.
Top Ten:
VOTING DEADLINE: Friday, May 8 th at 12:00pm (noon) PT
The Finalist will be announced here on the blog on Friday alongside the rules for the Final Round, so be sure to come back!