EN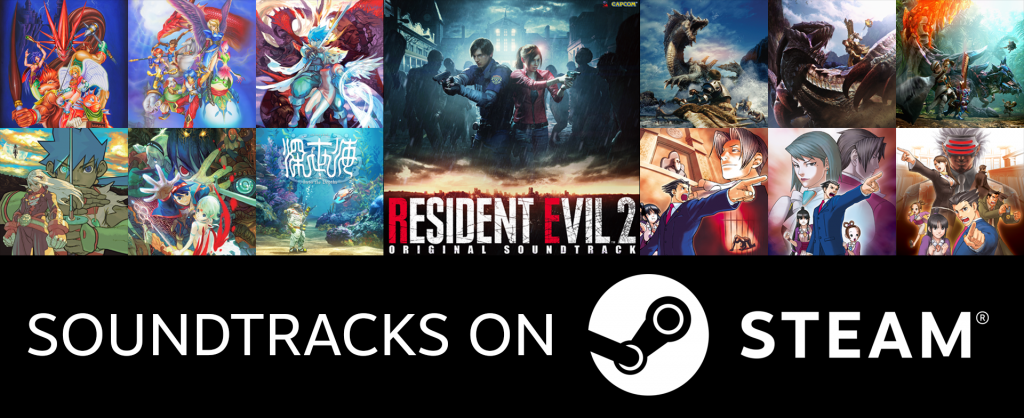 Dive in to even more Capcom soundtracks on Steam – Resident Evil 2, Ace Attorney, Breath of Fire, and more!
Back in February, we brought nearly two dozen stand-alone soundtracks for Capcom games to Steam, including unique releases such as Phoenix Wright: Ace Attorney – Turnabout Tunes. But we were just getting started, and as the summer heat rises, we're heating things up with thirteen additional soundtracks. No game purchase is required, either. In fact, many of these are stand-alone soundtracks making their debut on Steam without an associated game for the first time!
Check out all of Capcom's soundtracks on Steam HERE, and read on for more info on what's just been added!
First up, breathe new life into your music collection with Breath of Fire! That's right, individual soundtracks for Breath of Fire and four of its sequels (BoF II, BoF III, BoF IV, and BoF Dragon Quarter) invite you into the music of a fantasy world like no other, filled with a colorful cast of characters and tunes to match.
Maybe you prefer your monster slaying to be a little more action-focused with tunes to match? We've got you covered with soundtracks for Monster Hunter 3 (Tri), MH 4, and MH Generations. All three are perfect for going out to gather groceries: Honey, herbs, blue mushrooms, and, of course, eggs.
There won't be silence in the courtroom this time around – as if all the finger pointing and OBJECTIONs weren't enough, you can re-create the trademark chaos in the courtroom of Ace Attorney with soundtracks for Phoenix Wright: Ace Attorney, Justice for All, and Trials and Tribulations! Every track sounds just Wright.
Longing for the sights and sounds of Raccoon City? 2019's Resident Evil 2 soundtrack is full of haunting melodies and relaxing tunes that will transport you back to the city of the dead. Sit back, relax, and enjoy the calming sound of that wonderful safe room music… at least, until the Tyrant's theme starts playing.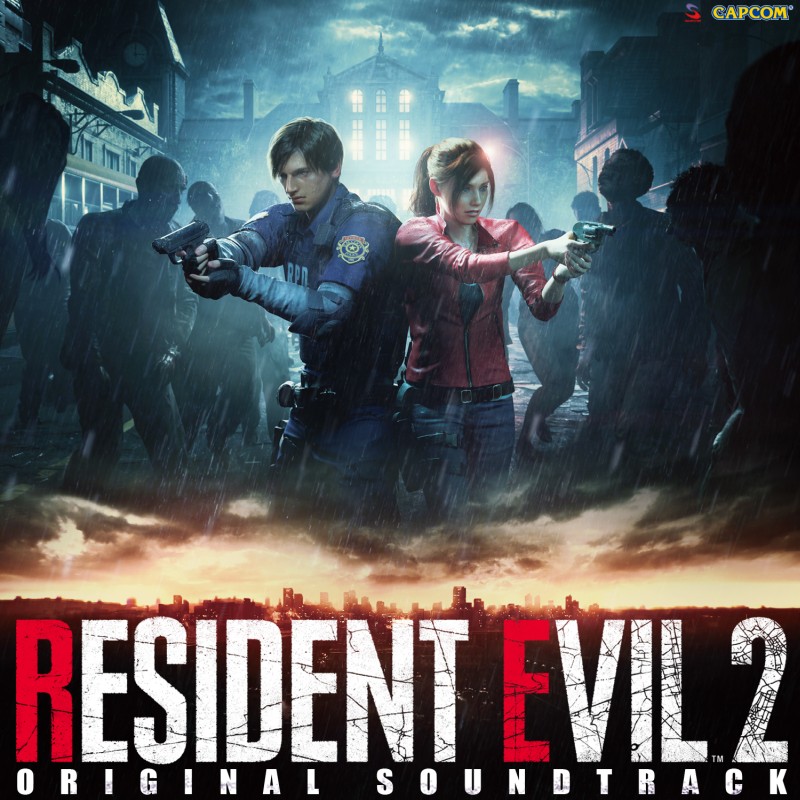 Looking to cool off after all that excitement? Take a refreshing dip into the great unknown seas with the unique sounds of Shinsekai: Into the Depths. With audio recorded underwater to ensure an authentic sound to match the game, you're in for an unforgettable audio experience.
UPDATE, June 30th: we've just added an additional album, Shinsekai: Into the Depths Hidden Tracks. Check it out in our curated list.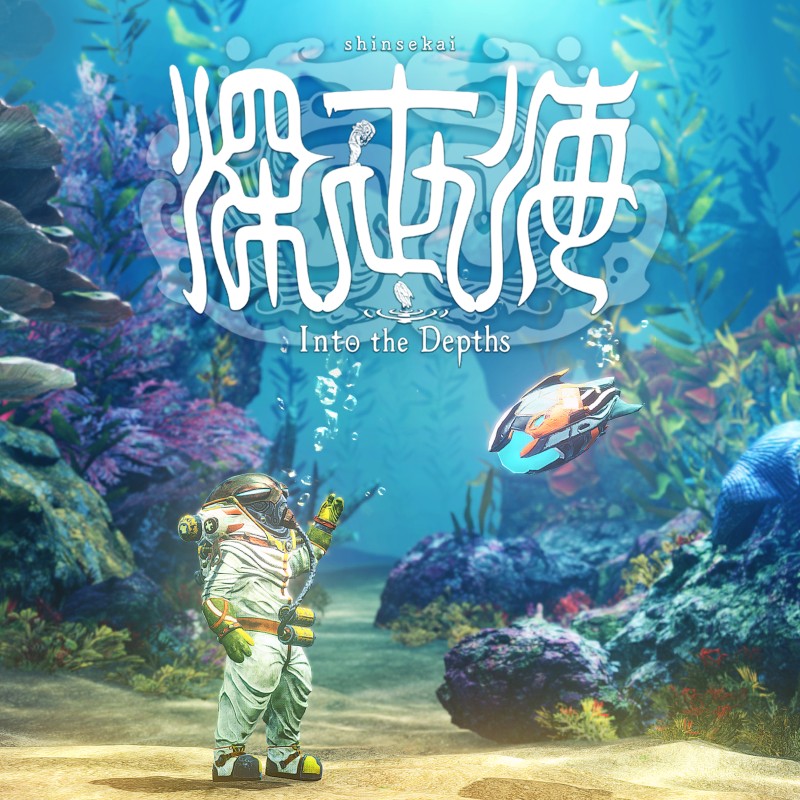 These thirteen new soundtracks join our existing soundtracks on Steam, which also include soundtracks for Mega Man, Street Fighter, Devil May Cry, and lots more! All Capcom soundtracks on Steam are provided in a variety of formats including MP3, AAC and FLAC, giving you the option of flexible file sizes or top-quality fidelity. Several of these soundtracks are also available on other services, such as Spotify, Apple Music, and Amazon. Please note that these soundtracks are not indicative of a game releasing on Steam.
Get over to our curated list of Capcom Original Soundtracks on Steam and buy some of your favorite soundtracks – and find some new favorites while you're there!