EN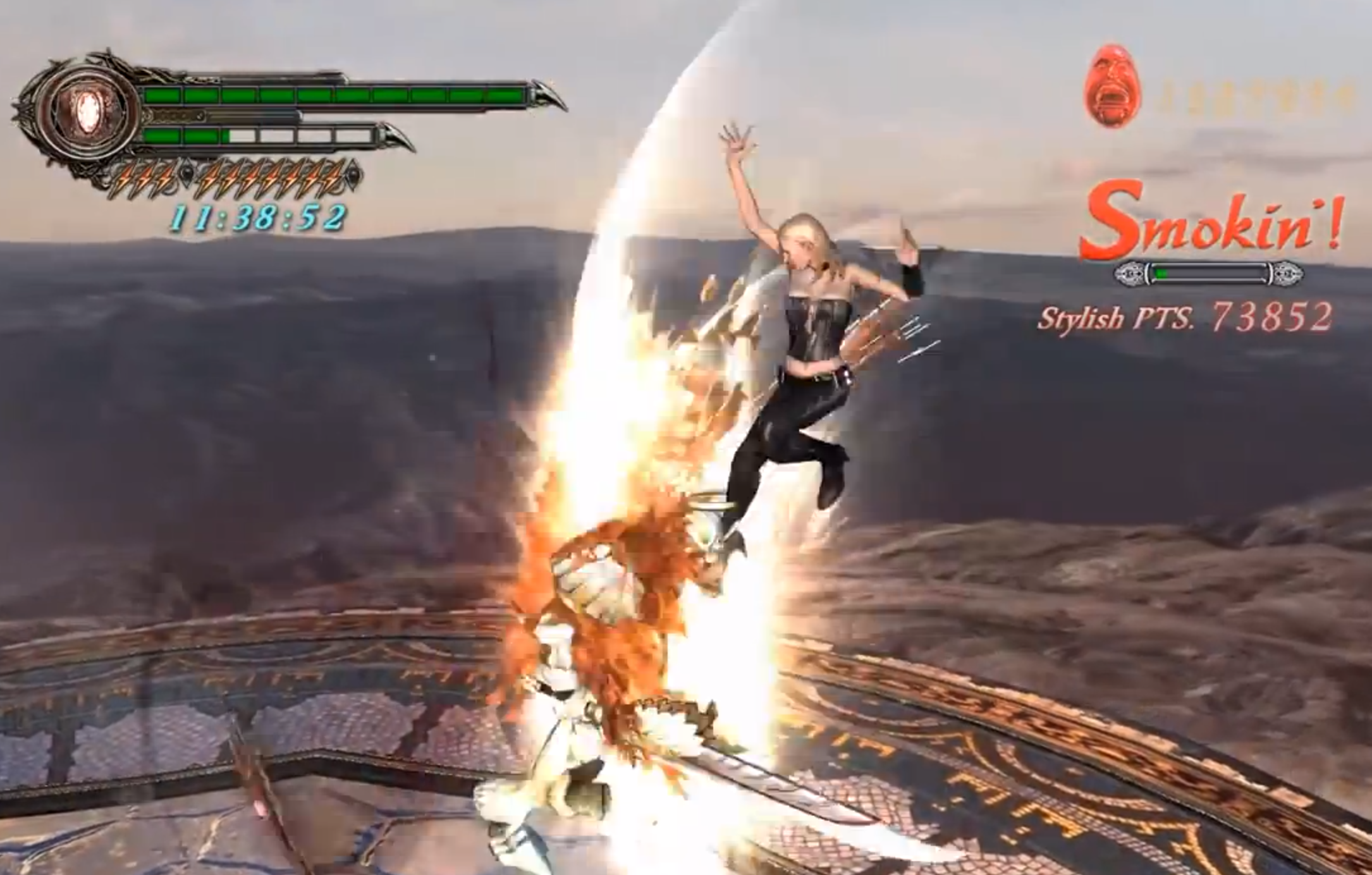 Devil May Cry 4 Special Edition Style Tournament- Final Round Results
After an entire season of hot-blooded stylin's, we finally have a final, ultimate champion in our Devil May Cry 4 Special Edition Style Tournament. Hit the jump to see!
The Final Round was swept, by a landslide, by contender Hiimtab . I don't suspect it'll be controversial to state that Hiimtab is one of the most cutting-edge players we've seen since the release of Devil May Cry 4 Special Edition. While all of our Finalist submissions were incredible, Hiimtab has truly ushered in a new age for stylish action with innovative and explorative use of Trish. Hiimtab hinted at some groundbreaking Trish techniques in Round 3, but showed considerable growth and polish since then with this final round submission. Trish players…watch and learn.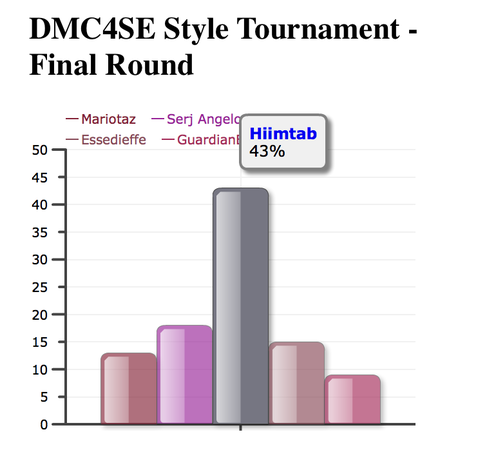 In this gloriously defiant graph, you can see that Hiimtab has taken a whopping 43% of the vote, with Serj coming in second place and Essedieffe just behind in third.
Congrats to Hiimtab, who will receive the grand prize–an autographed Japanese "pizza box" limited edition of the game, as well as to all other Finalists, who will receive autographed copies of the regular Japanese physical version.
Thanks for playing, and keep an eye on those stylish YouTubers!