EN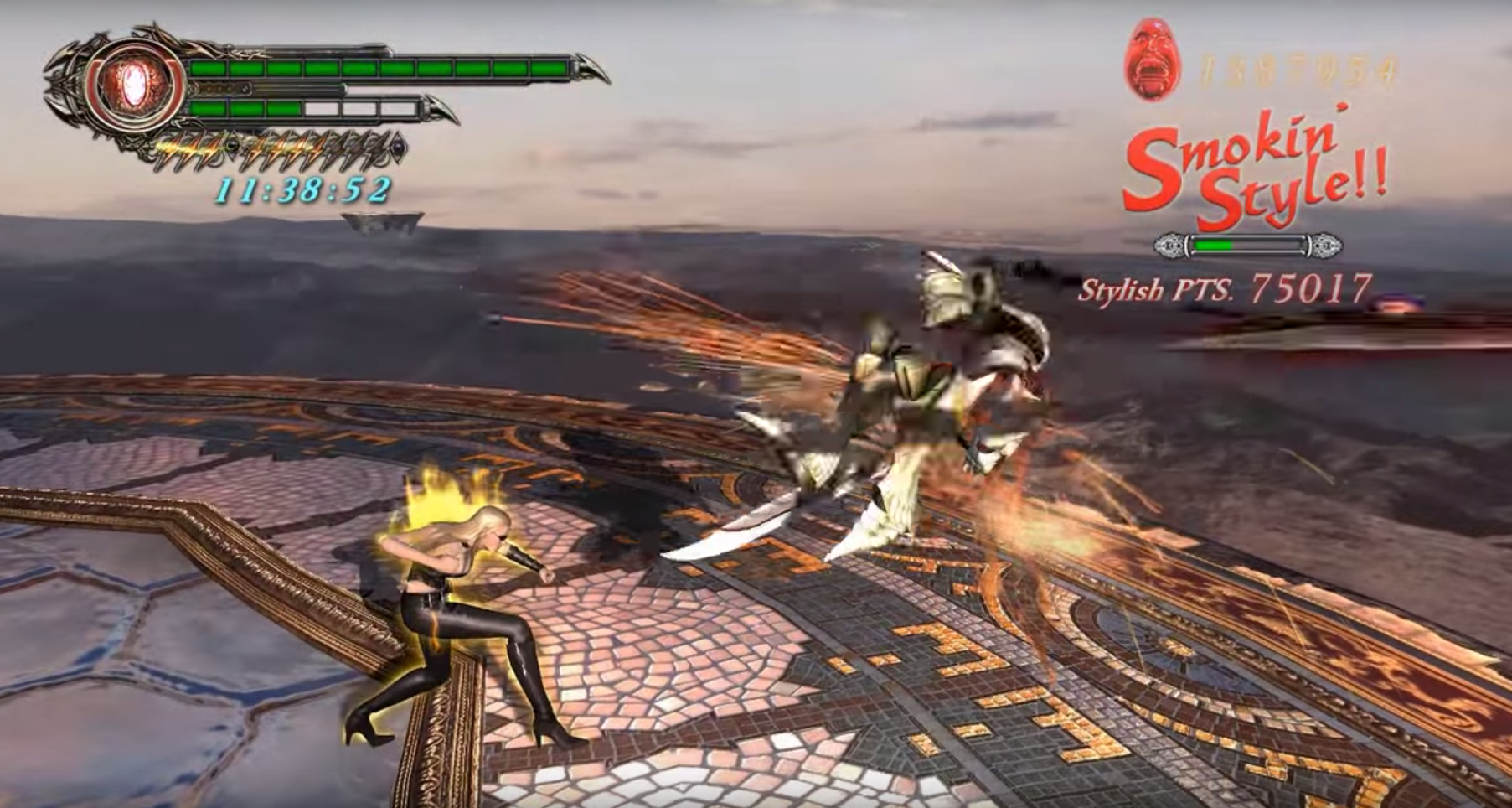 Devil May Cry 4 Special Edition Style Tournament – Final Round Community Vote
This is it, guys–the Final Round of the ongoing Devil May Cry 4 Special Edition Style Tournament. The outcome of this round's community vote will determine which tournament Finalist walks away with the Grand Prize, the highly coveted "pizza box" Limited Edition of the game, signed by members of the development staff. Hit the jump to view the final submissions and place your votes!
Voting Deadline: Friday, September 4th at noon (PT).
The rules for the final round may be reviewed here .