EN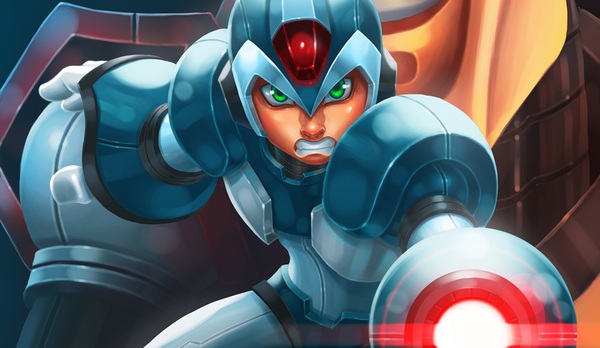 Dawn of X fanart contest winners
Back in April Capcom Unity and Archie Comics asked for your best Mega Man X-themed fan art to kick off the "Dawn of X" storyline. Now that the crossover tale is about to conclude with MM #40 later this week, it's time to reveal the winners of said contest!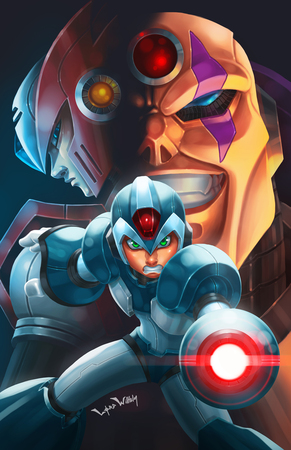 Grand Prize: Guillermo C. from Venezuela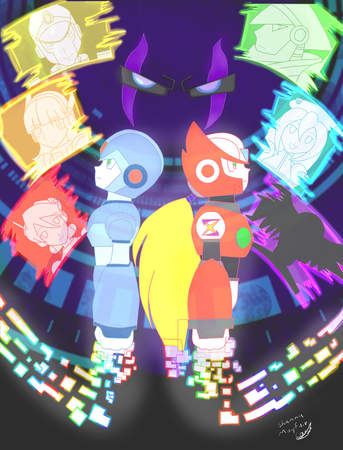 Runner up: Shanna M. (via email)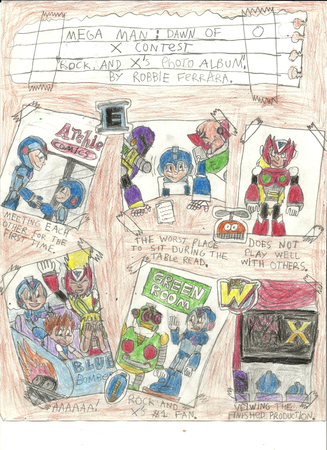 Runner up: Robbie F from New York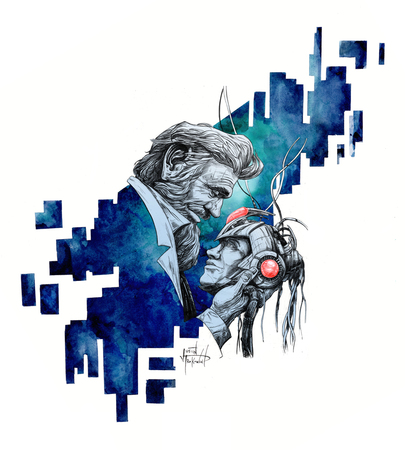 Runner up: Justin P from Massachusetts
Look for these pieces in the upcoming Mega Man #40, which will also name some of the honorable mentions sent in since April. We'll post 'em on Unity too 🙂
Thanks to everyone who entered, and can't wait to see where the Archie series takes us next!