EN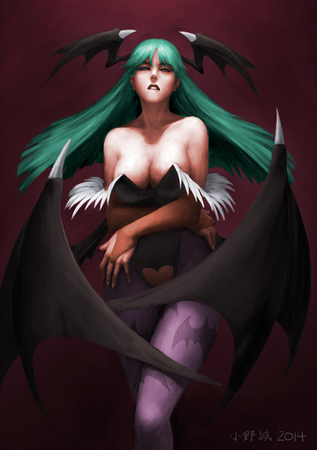 Darkstalkers 20th anniversary fan art tribute from Brazil
Man, these Brazilian artists are unstoppable! We've already seen Street Fighter II and Mega Man X tribute projects… and now they show some love for Darkstalkers !
Similarly to the aforementioned projects, this Darkstalkers 20th anniverary tribute focuses on gathering one fan illustration per person with the goal of covering most (if not all) characters. And with that, the end result is a wide selection of beloved characters render in very distinct styles… sometimes fun, sometimes serious, but always awesome!
Here are my favorites out of the bunch, starting of course, with Morrigan (by Makoto Ono) above: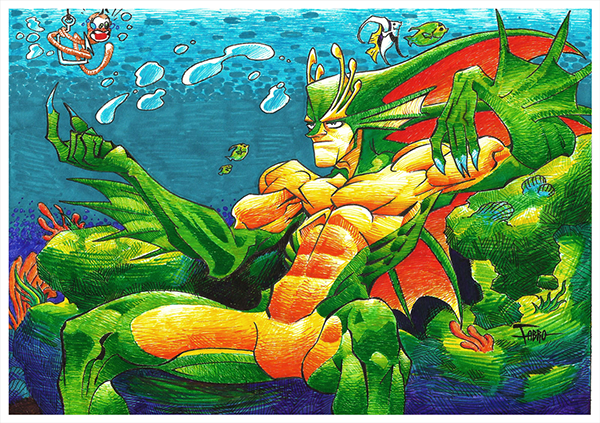 Aulbath by Fabricio Fabro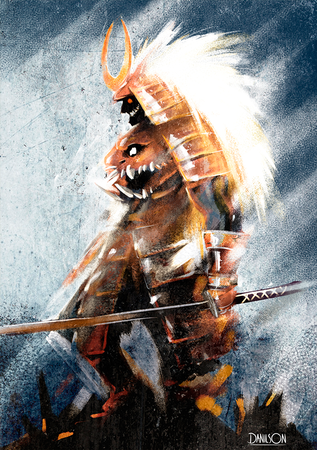 Oboro Bishamon by Danilson Carvalho
There's a lot more sick Darkstalkers art over at their Behance page , so be sure to go check that out! And it wouldn't hurt to leave a short comment with you favorites, would it? 😉
And just in case you missed them, here are links to the Street Fighter II and Mega Man X galleries. Enjoy!