EN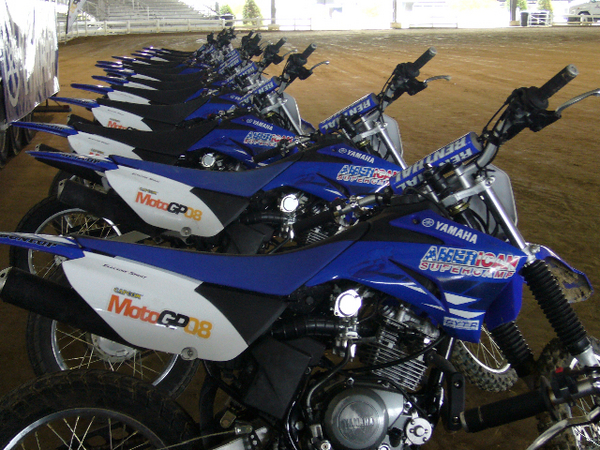 Contest: Capcom Sends You to Real-Life MotoGP School!
Nov 20, 2008 // Snow
Wanna learn to ride MotoGP style? Here's your chance! We're going to select two fans to go to American Supercamp with a guest and train to ride like the pros. This is taking place in the LA area so you need to live close in order to enter.
To win, all you need to do is tell us why you deserve to train like a MotoGP rider! Be serious, or make us laugh, either way! Send your message to Mr. Contest and we'll pick the lucky winners!
Again, you need to live in the LA area to enter, and at least 18 years of age. In the subject line of your message put "MotoGP Contest." Include your full name, address, email, and phone number. See you there!