EN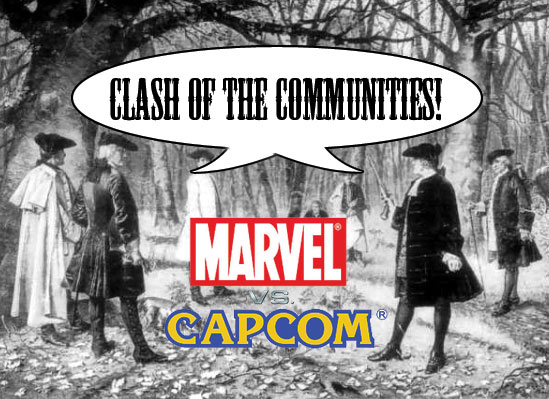 Check Your PMs! Ten Capcomrades Have Been Chosen for MVC: Clash of the Communities
Oct 04, 2010 // jgonzo
Your 10 Capcom representatives have been chosen to defend against Marvel's community this Wednesday's community night in New York ! They are: RagingDemon015, Bill (coast2coast), josh (erosentinel), PRSNighfire, Timmy (Capkham), Patrick (p@rix), Carmine, mr (mrnon), Anthony (infamousiozzo), and Peter (draxblood)!
Congrats folks! We'll see you Wednesday night.
PS. Ustream IS a possibility.
PPS. LOOK AT THIS ! We HAVE to win!