EN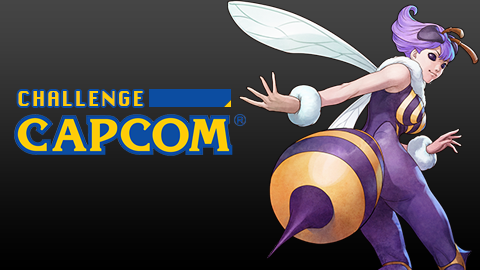 Challenge Capcom Replay feat DSR and SFIV Discussion
If you missed last Friday's episode, it was pretty entertaining. Neidel and myself were able to regain our pride by actually winning some matches since we've been practicing a little bit. We also talk about what would be good for the SF4 patch update as well what certain fans of Darkstalkers are looking for. Continue below to watch the full episode.
Also, there will be no episode this Friday as Haunts and I will be at Final Round streaming the Darkstalkers Resurrection invitational. Be sure to tune into that for some high level play as the event will involve some of the best players in the US! More details to be provided later in the week.
For those looking to step up their Hsien-ko game, Mikadok provides us with the Hsien-ko tutorial that goes over movement and how to properly use her items. Wish I saw this before I went online with my five minute Hsien-ko.