EN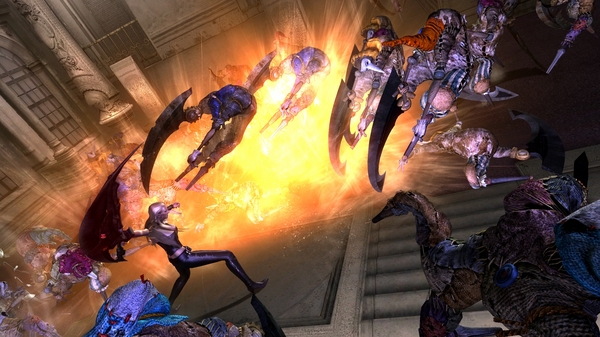 Catch more Devil May Cry 4 Special Edition live gameplay with Trish
Tune into our Twitch channel today at 4pm PT to get an in-depth look at the flashy combat stylin's of Trish!
Trish offers accessible but deep combat that eliminates the need for weapon switching, while still giving her four weapons and a robust move set with which to create stylish "combositions." Feel free to use that term.
Hope to see you there!
Vergil Stream (Part 1)
Vergil Stream (Part 2)