EN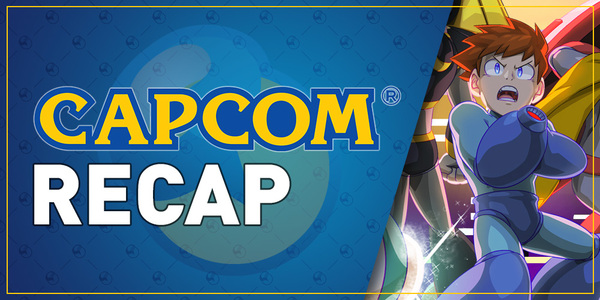 Capcom Recap: 08/04/2017 – 08/10/2017
A mega week of activities celebrating the launch of Mega Man Legacy Collection 2, along with more details on other upcoming projects, and more!

Mega Man Legacy Collection 2 is available now
TAKE THAT! Apollo Justice is coming to the Nintendo 3DS eShop this November
Dragon's Dogma: Dark Arisen PS4 and XB1 release date set to October 3rd
——————————

In honor of the launch of Mega Man Legacy Collection 2 this week, we've brought back the highly coveted Mega Man Mini Helmet Replica Collection! This little set includes 5 different colored helmets based on classic robot master weapons. The complete set is up for just $20 + S&H, and this is our last batch, so you should jump on this one right away!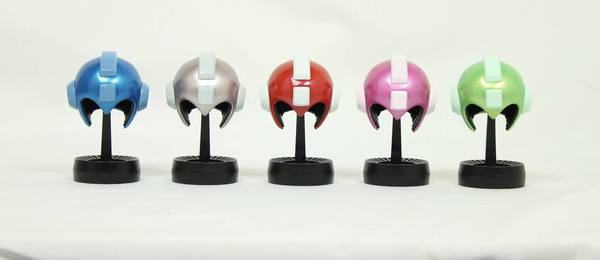 Get your Mega Man Mini Helmet Replica Collection here.
——————————

[PAST]
[FUTURE]
All times listed are Pacific Time:
Tuesday , August 15th @ 3PM – Dragon's Dogma: Dark Arisen
Thursday , August 17th @ 3PM – Super Ghouls 'n Ghosts
Remember to FOLLOW our Twitch channel to get email reminders whenever we go live.
——————————


Introducing our hot new mixtape Spotify playlist, "Mega Man Legacy Collection 2 – Capcom USA Picks"! This 29-track playlist comes equipped with several tunes per game, carefully curated by a bunch of us video game music fanatics over here at Capcom USA… Keep reading.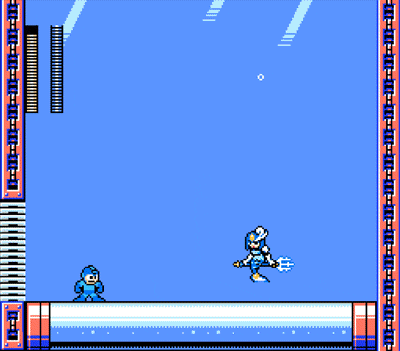 Hot on the heels of its predecessor, Mega Man 10 continued the retro revolution while introducing a few new gameplay elements and another playable hero to the mix in the form of Bass, Mega Man's recurring nemesis who's out to prove he's the strongest robot around. Mega Man 10 is full of challenging platforming and a memorable cast of Robot Masters, so let's dive in to what makes it so great!… Keep reading.
——————————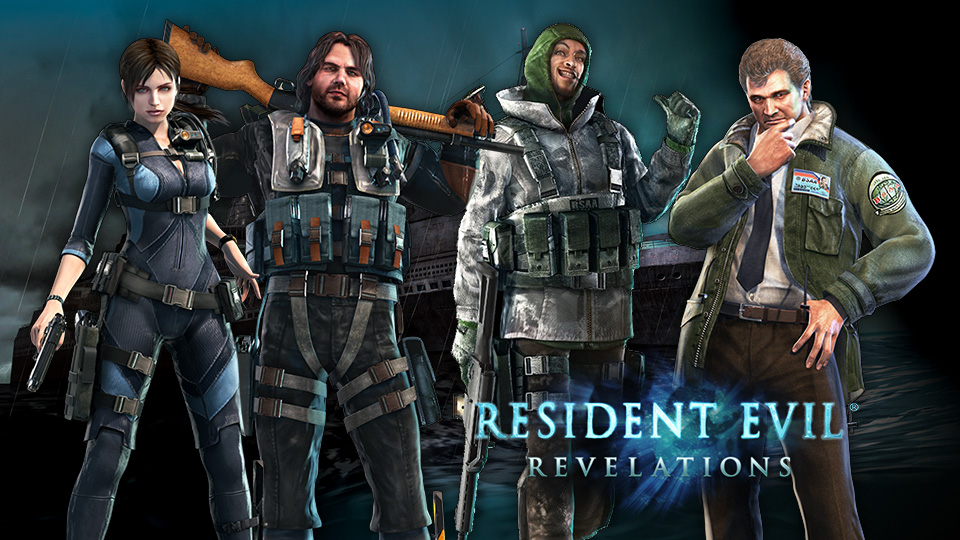 One of the things Resident Evil Revelations does best is its unique take on storytelling, presenting the game's grand plot in the way you might expect from your favorite TV shows… Keep reading.
——————————

Yuri Araujo: Just one more recap reminder that you have less than a week left to submit your entry for the Monster Hunter: World weapon design contest! We're closing submissions on August 16 at 9:00am PT so if you want to enter for a chance to have your design immortalized as a weapon in the game, you better hurry! Already kinda cuttin' it close, you know? =P
Make sure to read all the details and Terms & Conditions ( link here) so you can guarantee your entry counts.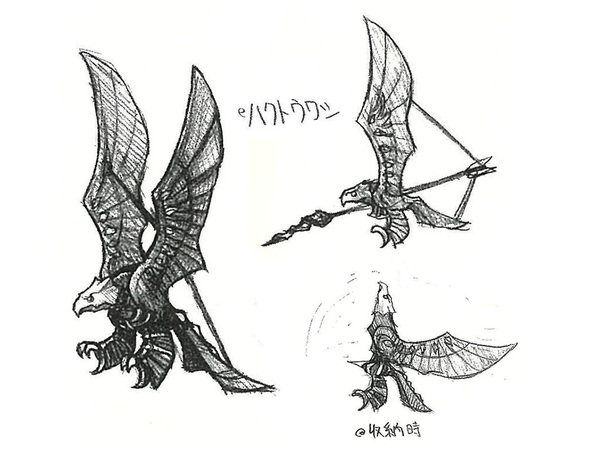 ——————————

Patrick Kulikowski: Only the chosen few who braved through SNES classic Super Ghouls 'n Ghoststwice in a row got the chance to gaze up at the menacing, towering final boss, Samael (also known as Sardius). For those that weren't able to get that far, there's hope in @sean_tagg 's impressive, custom-made statue of the demon emperor. It makes me kinda want to chuck a Goddess Bracelet or two at his menacingly smug face(s)!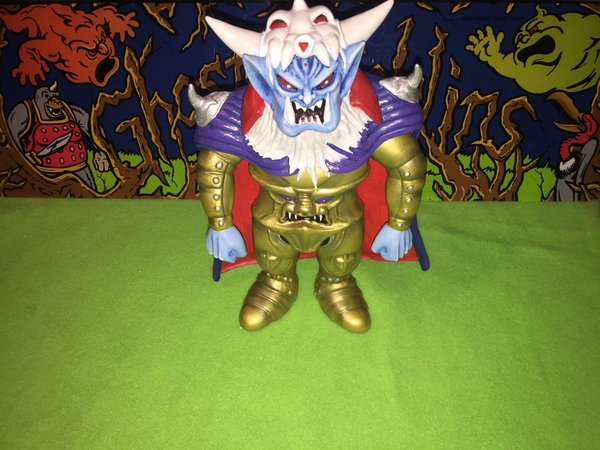 And on the fan art side of things, @puppiesandanime's art of "Ryu and Ryu" (that is, Ryu from Street Fighter AND Ryu from Breath of Fire IV) reminds me that there is beauty in simplicity. I wouldn't mind seeing more of these kinds of Ryu x Ryu drawings!

——————————
STICKY NOTE: Did you make something cool? Send us a note or drop a comment below; we would love to feature your work here! Same goes for any awesome stuff you may see in the wild; we always welcome more fantastic fan work. =)
——————————
Rock on!
-Yuri