EN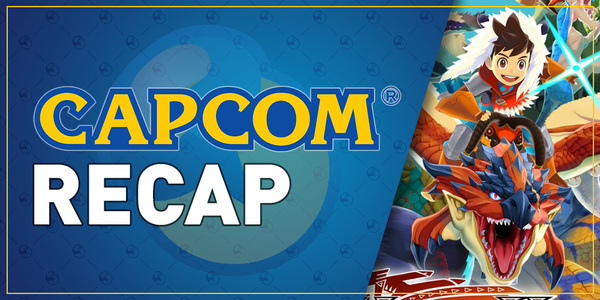 Capcom Recap: 04/07/2017 – 04/13/2017
This week: Capcom Pro Tour events coming up, some Resident Evil number puzzles and a social Mega Man drawing event. Catch the full recap below:
If you're reading this before 3:30pm Pacific on Friday, tune in to our Twitch channel for a quick test live stream as we get our streaming gear back in order and a great time to hang out with us. If you're reading this after 4:30pm Pacific… well, you totally missed out on a super fun stream… I'm sure.
UPDATE: The test stream was indeed a success and a lot of fun. Check out the archive here:

Monster Hunter Stories coming to Nintendo 3DS this fall
The Disney Afternoon Collection Trophy and Achievement list revealed
By the way, just dropping a quick reminder that The Disney Afternoon Collection comes out this coming Tuesday, April 18! You probably already know the six classic games featured in this compilation, but you probably haven't seen some of the archival material we managed to sneak in there for you. Just this week we talked about the original games' boxes :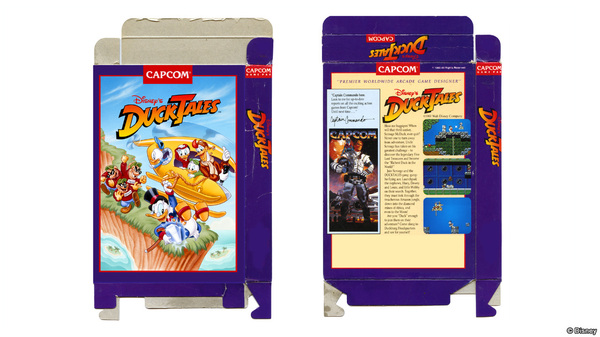 ——————————

The Capcom Pro Tour is in full swing and this weekend, California heats up with NorCal Regionals (NCR). Looking at the current lineup of Street Fighter V players, I can already tell you the competition is gonna be pretty fierce: we've got NuckleDu, Marn, Tokido, FChamp, Punk, Momochi, Justin Wong and Fuudo, all who are also currently competing on ELEAGUE , and many more! Make sure to check out NCR's page for the full schedule of all other fighting games, too!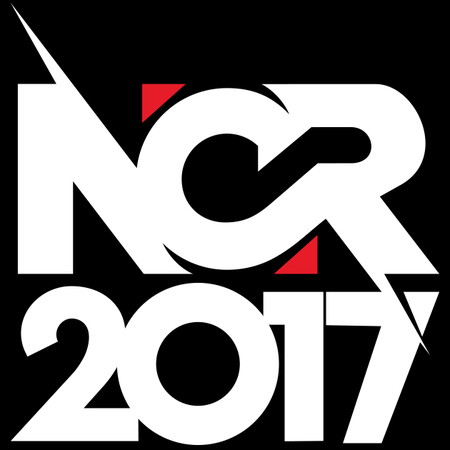 ——————————

Kellen Haney : "And the winner is…"
Those of you who have checked out the "21" DLC for Resident Evil 7 biohazard are familiar with the mix of hope and despair brought on by hearing Lucas Baker utter that phrase. For those of you unfamiliar, "21" is a side story to RE7 which finds the hapless camera operator Clancy trapped in a deadly card game where losing a hand refers to more than just the cards being dealt. Reddit user lugia10 decided to recapture some of this survival horror of a different nature by working on a set of cards similar to the grungy, worn-out cards on display in the game.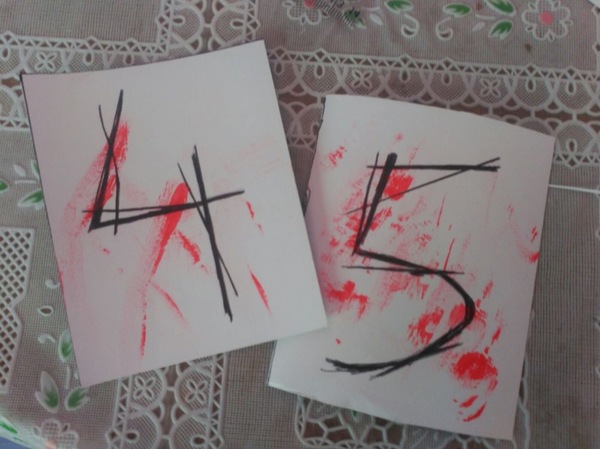 Looks like they're off to a great start! It seems like they're not only making the cards, but also making a set of rules based off of the ones in-game (minus the, uh, more Baker-esque aspects). You can head over to lugia10's Reddit thread to help cheer them on, or offer some advice on how to make their cards just as dingy and stained as Lucas would like them.
——————————

Artist Dennis Daniel Lima apparently just joined Twitter and… what a way to start! So far he's put out some excellent pieces of Capcom fan art in different art styles. My favorite one so far is this crossover of Darkstalkers characters hanging out in E. Honda's bathhouse.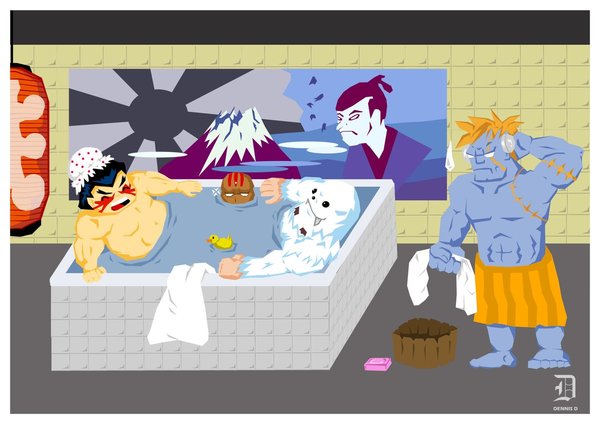 I'm also very fond of this interpretation of Mega Man X: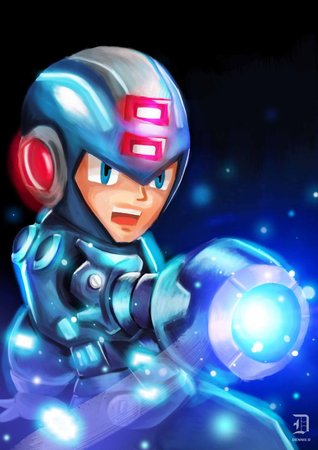 Speaking of Mega Man, here's Stephanie again with something pretty fun for ya:
Stephanie Palermo : Hello, hello, again, Unity friends. Did you know today (4/14) is Draw Mega Man Day? Art enthusiast Andrew is hosting an event on your social media channel of choice today (like Twitter, Tumblr) encouraging fellow fans to draw Blue Bomber art. Which Mega Man series applies, you ask? That's a good question. Art from any and all Mega Man series is welcome – from the classic series to StarForce. Use the hashtag #DMMD2017 and we may just reach out to feature your work here next week! Not an artist? Check out the hashtag to absorb the energy of all the cool work everyone's contributing!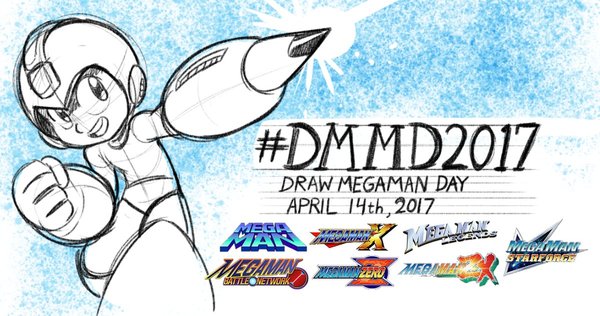 ——————————
STICKY NOTE: Did you make something cool? Send us a note or drop a comment below; we would love to feature your work here! Same goes for any awesome stuff you may see in the wild; we always welcome more fantastic fan work. =)
——————————
And with that, we wrap up another week of Capcom goodness. Remember to stay tuned to the blog reel and social media channels for more immediate updates, but otherwise, I'll see you here again next week!
-Yuri