EN

Capcom at PlayStation Experience 2016
The PlayStation Experience (or PSX for short) has a new home in Anaheim, California this year, and Capcom (Booth #B1400) will be there with some of our latest and greatest games alongside the Capcom Store with the latest merchandise! Read on for more info about what you can expect at the Anaheim Convention Center.
Resident Evil 7 biohazard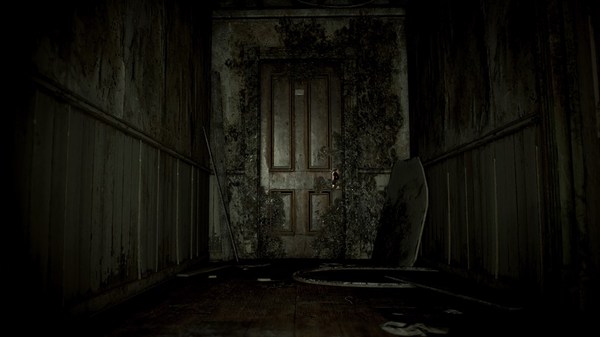 Prepare for a scare with a terrifying demo of Resident Evil 7 biohazard, fully playable with PlayStation VR on the show floor. This demo will be unlike anything we've had at previous shows and is sure to be popular, so if you're able to make it out to PSX, be sure you head to the booth early, grab a ticket, and lock in a time to play!
In addition, Resident Evil Series Producer Masachika Kawata will be available for a signing session at the Sony booth from 3:00 PM to 3:45 PM on Sunday, December 4th! Be sure to bring a piece of Resident Evil gear or memorabilia for him to sign!
Street Fighter V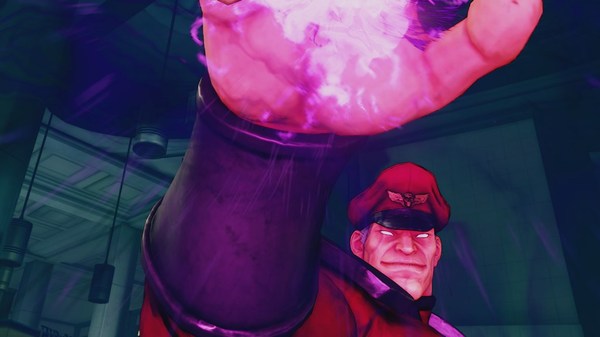 Not only will Street Fighter V be playable on the show floor, but upcoming playable content will be available to play as well. Plus, we'll have multiple tournaments throughout the day on Sunday, December 3rd, so if you want to prove you're the best of the best at PSX, make sure you sign up early for a shot at some great prizes!
Plus, the legendary Executive Producer of Street Fighter, Yoshinori Ono, will be holding signing sessions at the Capcom and Sony booths with his signature Blanka figure. Don't forget to bring your own favorite piece of Street Fighter memorabilia for him to sign!
Ono-san signing times:
Capcom Booth
Saturday, Dec. 2nd: 2 PM to 3 PM
Sunday, Dec. 3rd: 12:30 PM to 2 PM
Sony Booth
Saturday, Dec. 2nd: 4:00 PM to 5:00 PM
Capcom Cup 2016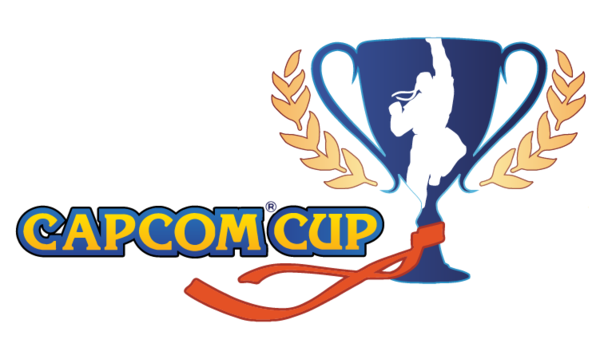 The main event of the 2016 Capcom Pro Tour, Top 8 of the Capcom Cup 2016 will be taking place right on stage at PSX! See who will rise up and take the number one spot during the culmination of this year's Pro Tour, taking victory, glory, and a share of over $350,000 in prize money, part of which is thanks to community contributions from purchases of the Capcom Pro Tour DLC. If you're at PSX, you don't want to miss out on this chance to watch the finals live! Even if you can't make it, you'll still be able to catch all the action on the Capcom Fighters Twitch channel .
Capcom Store
The Capcom Store will be there with all the latest and greatest Capcom products, including products based on Resident Evil, Street Fighter, Monster Hunter, Mega Man, and some fantastic Capcom Cup 2016 swag! Check out some of the items you can find below: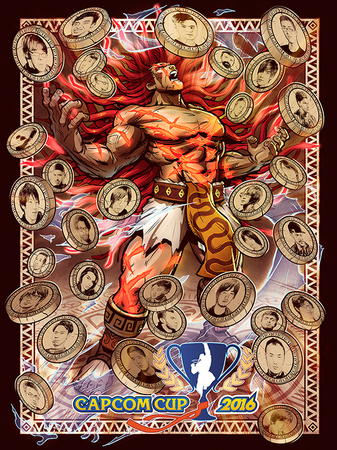 Capcom Cup 2016 Poster: $7.00
Grab a striking 18" x 24" poster featuring Necalli, surrounded by coins featuring all 32 players who qualified for Capcom Cup over the course of 2016! This design is also available as a t-shirt for $30.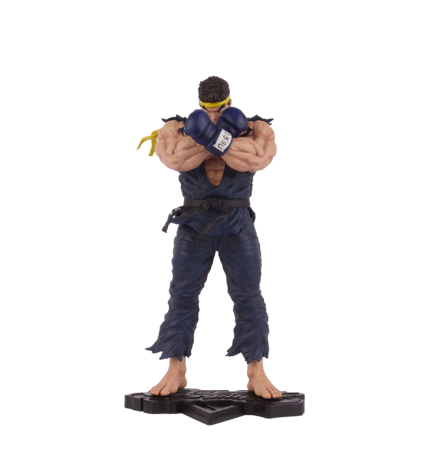 Ryu Statue (Alternate Colors): $60.00
This 10" tall Ryu statue in variant colors is sure to be a popular centerpiece to any Street Fighter collection, with Ryu striking his iconic pose from the cover of Street Fighter V .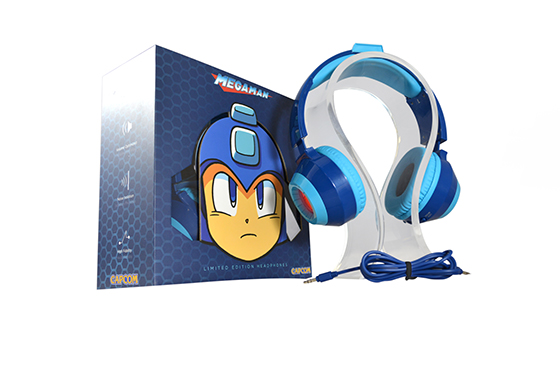 Mega Man Headphones: $70
These stylish headphones feature a design that's unmistakably Mega Man, complete with LED lighting and super high fidelity sound quality. A limited edition gold variation is also available for $100!
If you're attending PSX this year, we hope to see you there!