EN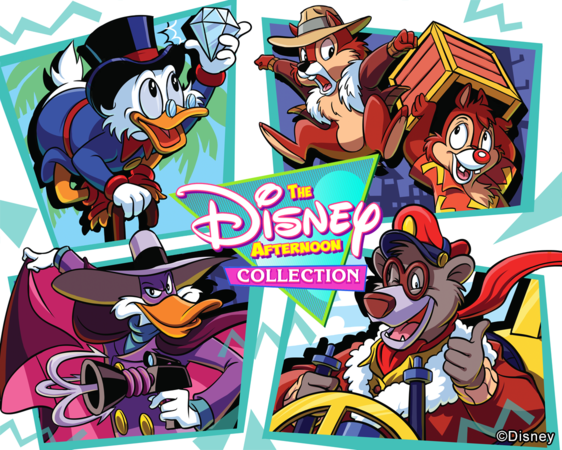 Boo-yah! The Disney Afternoon Collection is out now!
Life is like a hurricane… and when you least expect something, it can come back and hit you right in the childhood. And just like that, The Disney Afternoon Collection is now available for download on PS4 , XOne and PC ! So get it today and relive this magical era of gaming.
In case you forgot, here's the dilly-o on this rad pack of goodness:
Six classic games: DuckTales, DuckTales 2, Chip 'n Dale Rescue Rangers (+local co-op!), Chip 'n Dale Rescue Rangers 2 (+local co-op!), TaleSpin and Dakrwing Duck.
Boss Rush and Time Attack modes for all games with online leaderboards.
Gallery mode with original sketches, production art, box artwork and more. Check out some examples here and here .
"Rewind" Feature: lets you go back in time and undo any blunders or change up your strategies. (Only affects in-game time; if you figure out a way to undo real life mistakes, please call me)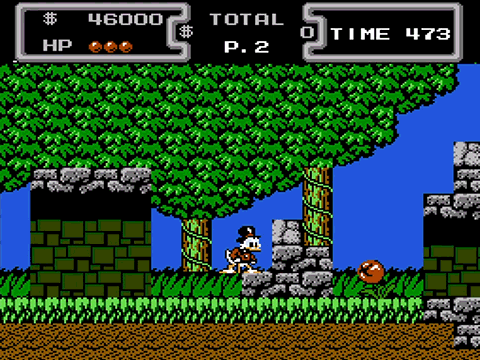 You wanna see it all in action? And maybe win some cool collectible prizes straight out of the 90s? Of course you do! We'll be playing The Disney Afternoon Collection today at 3pm (Pacific) over on our Twitch channel , so come hang with us. =)
See ya there!