EN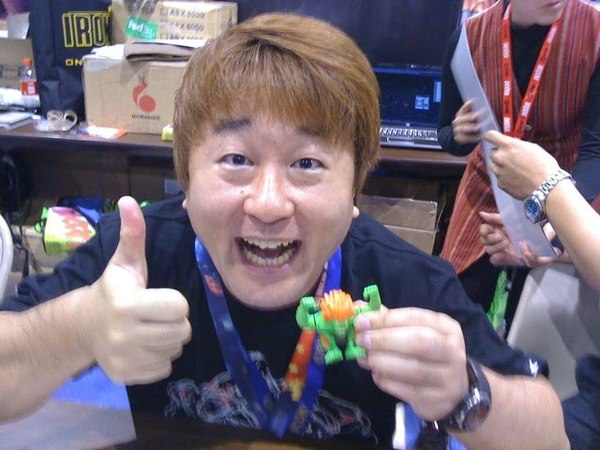 Ask Street Fighter Producer Ono-san Your Questions Live
Jan 29, 2011 // Snow
Update: We've moved the live stream to Friday! More about it here .
Ono-san, Producer on all things Street Fighter, will be here on Monday Jan 31st Friday Feb 4th to talk to you and answer any questions you have for him live on our Capcom stream! Start leaving your questions here in the comments to this blog post.
Tune in for the live stream at 9am PST this Monday Jan 31 Friday Feb 4th.