EN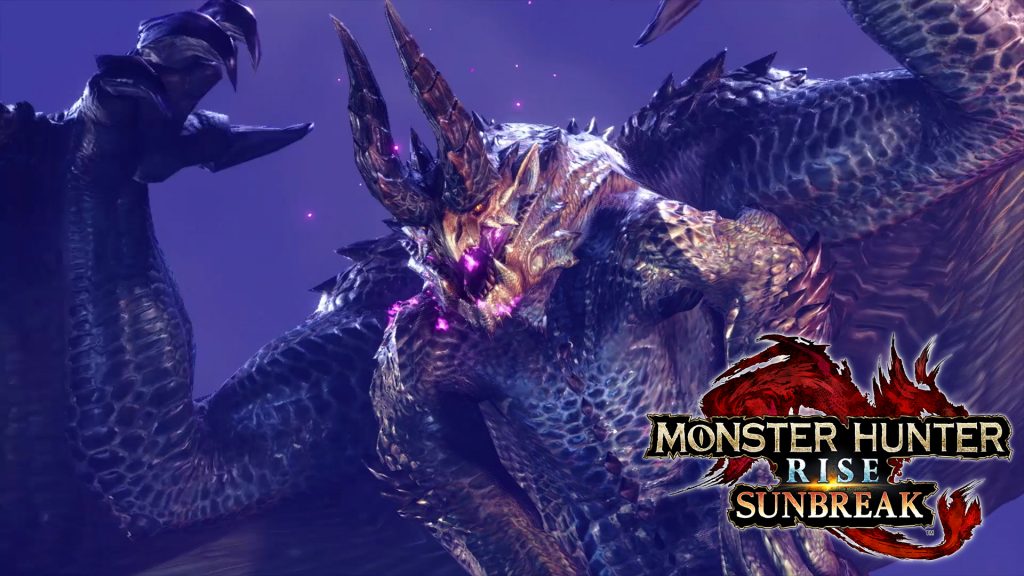 A Final Look at Monster Hunter Rise: Sunbreak Ahead of Launch!
New Monsters Revealed
The wait for Monster Hunter Rise: Sunbreak is nearly over! To get you through the final days of waiting, we dropped a new story trailer with a few hints at what awaits.
Check out the trailer and read on for the breakdown of the news.
New Faces Join the Monster Mash
Experienced hunters out there familiar with the lore behind Gore Magala might have had a feeling this one was coming. Say hello to Shagaru Magala, the adult form of Gore Magala in Monster Hunter Rise: Sunbreak! Covered in glittering scales and wrapped in divine wings, this Elder Dragon is even more powerful and ferocious than its younger form.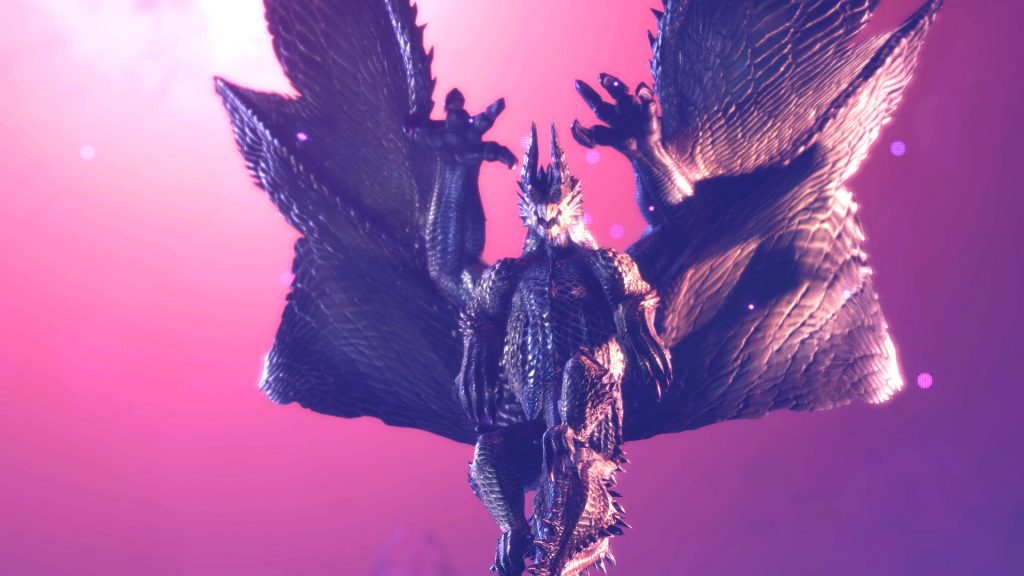 Although you'll already be finding a renewed challenge with the Master Rank incarnation of Rajang, it wouldn't be right to stop there. Enter Furious Rajang. A typical Rajang turns gold when it gets angry before returning to its normal, black-furred state. This variant is always fuming mad, and stays perpetually covered in golden fur. This is an intense challenge that will keep you on your toes at all times, so be ready!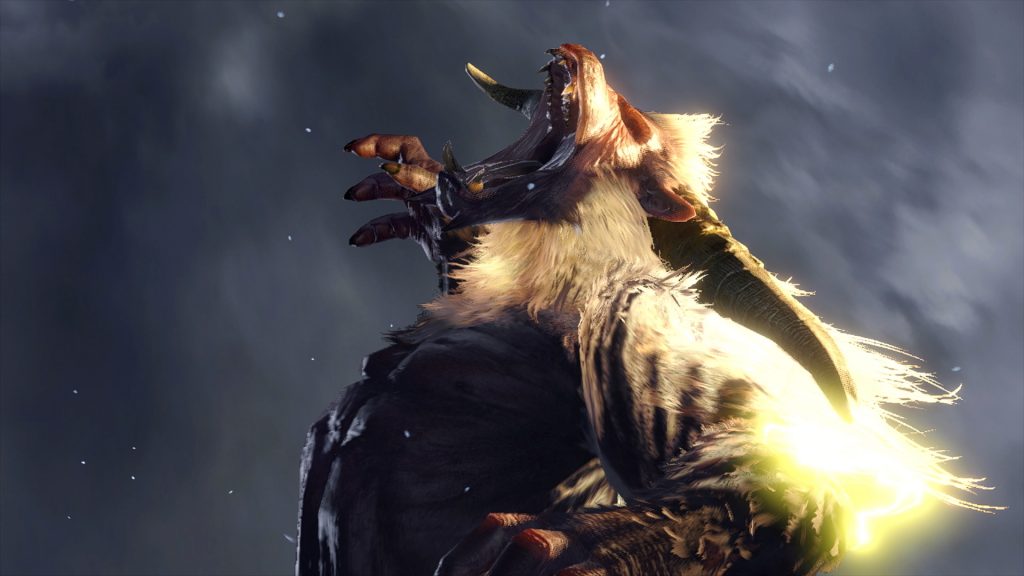 Hello, old friend! Turns out we weren't quite done with Magnamalo after all those hunts in Monster Hunter Rise. A new variant of the already imposing Rise flagship monster joins Sunbreak in the form of Scorned Magnamalo. This monster is even more twisted and malevolent, shrouded in Hellfire at all times, and wields even bigger arm blades and hardened armor plating.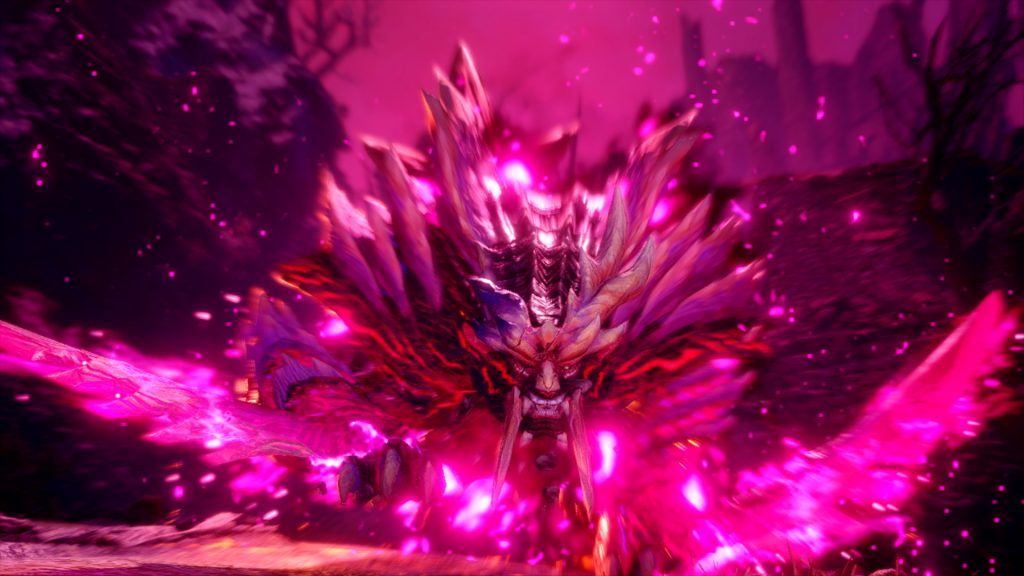 We've revealed many monsters and new features making their way into Sunbreak, but you'll need to play the game for yourself to get the full picture. We can't wait for you to get your hands on it and see what's out there waiting for you.
On the Horizon
As we mentioned previously, Lucent Nargacuga and the Forlorn Arena locale will be added to Monster Hunter Rise: Sunbreak in the first title update set to launch in August. Today, we're excited to give a small tease at Seething Bazelgeuse, an explosive returning rare species also set to roar into Sunbreak!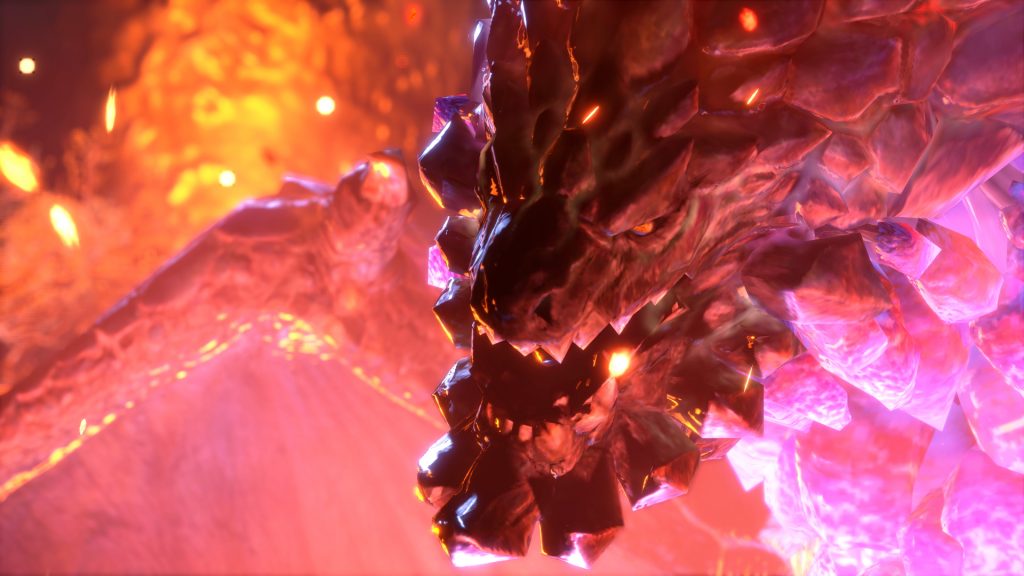 We'll be sharing more details – including unannounced monsters – in future announcements, so stay tuned. In the meantime, here's a look at our updated free title update roadmap, with much to look forward to ahead.
Preparing for the Hunt
New to Monster Hunter Rise and want to get into the action of Sunbreak as soon as possible? You'll need to complete the Hub 7★ Quest: Serpent Goddess of Thunder to experience the new content in Sunbreak. To help you out, a free update will add both the sturdy Black Belt S armor set and a powerful new high rank defender weapon tree to help you fast track your way to Master Rank.
Check out the trailer below for the details.
Available via Senri the Mailman, the new Black Belt S armor set includes a high defense stat to get you through some of the tougher high rank monsters. Plus, all 14 Defender Weapons now have a high rank upgrade tree. These weapons were made available in a previous update, so all you need to do is head to Senri the Mailman to make sure you have the original Defender Weapons.
Keep upgrading your Defender Weapons as you progress through quests, and you'll be well equipped to tackle some of the base Monster Hunter Rise's late game challenges.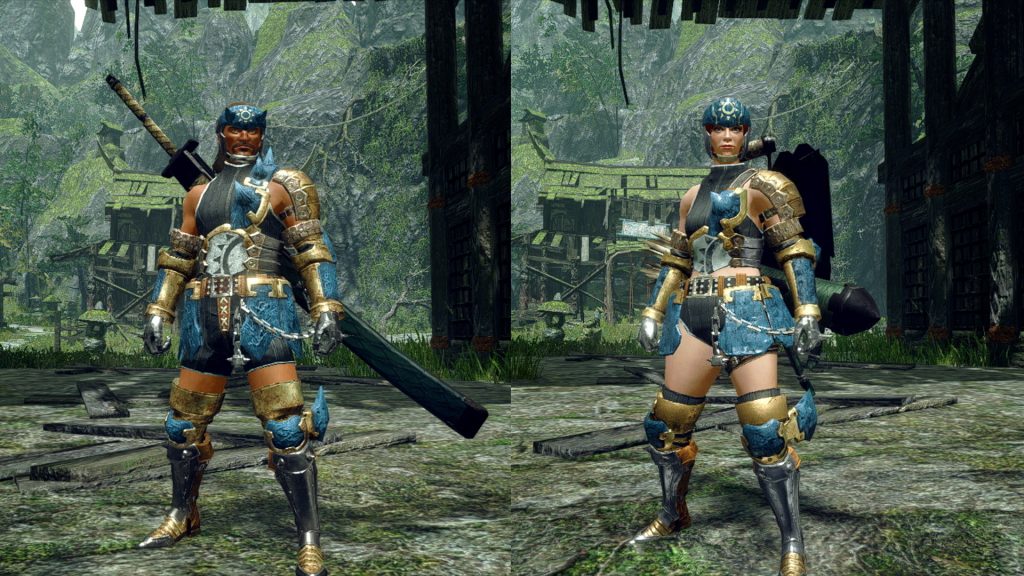 These new items are being added as part of Monster Hunter Rise Ver. 10. Note that the update will be available on Nintendo Switch on June 29, 2022, while the PC/Steam update will release alongside Sunbreak on June 30, 2022.
That wraps up our final news update before the launch of Sunbreak on June 30th. The time to set sail for Elgado and embark on some thrilling new hunts is nearly upon us. We're all incredibly excited for you to get the game into your hands and hear what you think!
Of course, launch day is big milestone, but as you can tell there's plenty more ahead for Sunbreak. Keep on following the @MonsterHunter social channels and let us know how your adventures are going.
Happy hunting and good luck with your quest to save the Kingdom!