EN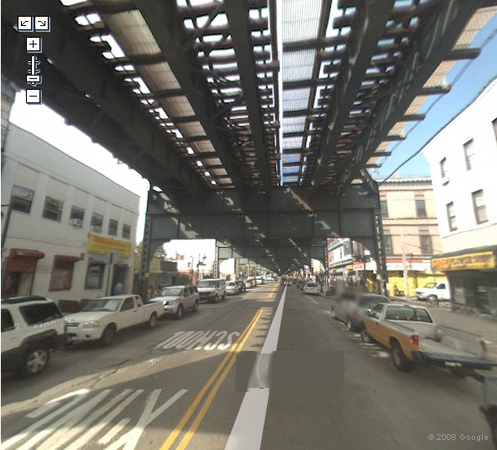 New York Street Fighter Club all full up
Oct 21, 2008 // Kramez
Everyone who has registered — or been registered for — the event will be receiving an email on Tuesday giving more details on the event, including the address. We'll be running a guest list at the door as well, so anyone who manages to Jedi location details from a weak-willed sfc stormtrooper will be foiled.
As a reminder, we have 250 SFC "goodie bags," for registered entrants only . This means: first come, first served, no whining. Some of you may, unfortunately, be going home shirtless, so show up on time! First 250 through the door will be receiving some form of marker with which to claim their goods at the end of the night.
With all these folks coming, there's sure to be a line. We'll do our best to get everyone inside and on to machines, but it will be up to y'all to play nice and take turns. Or else Seth will use the pepper spray.
Again, admittance to the event is limited and is subject to Capcom's discretion. No shirts, no shoes, no service, no handcuffs, no movelists, etc.