EN

Mega Man Legends 3 Dev Blog: Dev Room Upgrades Coming Next Week
Nov 13, 2010 // Kinako
Hello! Kinako Ikawa, Legends 3 Web Planner here!
I guess you've all heard about the Bonne Mecha Proposal Rally announcement! I told you it would be exciting! Please think about what your Bonne Mecha will look like, and what it will do!
Also, I am happy to be able to announce to you the Japanese grand opening date for the Legends Devroom Community! The North American version will also be receiving updates!
The Devroom will officially open on November 16th at 6PM (Japan time) and you can expect the North American version to receive upgrades that day as well!
Hit the jump for more details!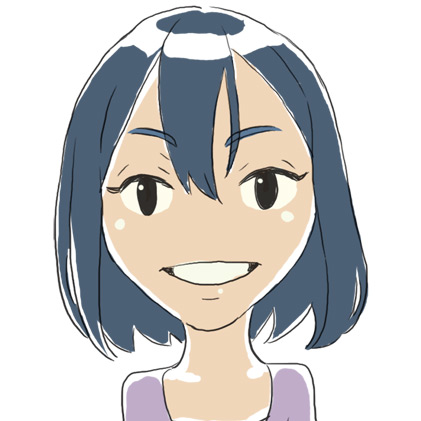 As was mentioned in a previous blog post, there will be cool incentives to those who get in on the action early. In this blog post, we'll tell you a little bit more about what you can expect!
First let me tell you about the reward system! You may have read on one of the previous posts that the Japanese site will be implementing a new "Zenny" point system. Since Capcom Unity already has a point system in place, instead we will be building on this existing system to reward fans for participating! We look forward to having all of you participate in developing Mega Man Legends 3, and want to make sure there are great incentives for you to share your ideas.
So what can you do with Capcom Unity points once you have them…? If you don't already know, you can already use them for Capcom Unity auctions. In addition, you'll be able to exchange your points for devroom specific prizes.
We'll make an announcement once we've sorted out the details.
For those of you that come to the new Devroom, there are three things you can expect to receive.
The first thing is something that a lot of people are looking forward to, Servbot Numbers, which will be given on a first-come-first-served basis. For those of you using the English site on Capcom Unity, you will need to go through a new sign up process to receive your servbot number.
Please understand, though, that Servbot Numbers 1 through 41 are actually a part of the Legends canon and will appear inside of the Legends 3 world. As such, they are considered to be premium Servbot Numbers that won't be available to give away right away. However, everyone else will be assigned a servbot number, starting with #42.
The second thing is Servbot member cards.
When a person registers to become a member of the Devroom, they will get a servbot member card that will be displayed in the Devroom that shows off their servbot number.
Eventually, members who make special contributions to the Devroom will be able to earn various special titles, or even the ability to set their own custom title.
Also, members who register will receive extra bonus Unity points!
And the third thing is something we have mentioned before, and that is limited-edition wallpapers. (These too, will only be available for a limited time.)
We really want you to look forward to these, so I'll give you a peek at the not-yet-finished version!

Be sure to get the finished version when you register to become a member of the Legends Devroom!
Also…If you have friends who don't yet know about Capcom Unity and the Devroom, please encourage them to join us!
Well, that's all I have for today. Next time, I'll be handing it back to Eguchi Director. Bye for now!