EN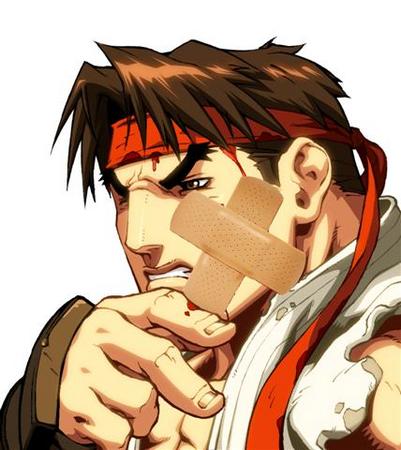 Patch for SF HD Remix is in the works.
(Yeah…I know, I used this pic for the beta patch.)
As many of you have guessed, we do have a patch in the works. Sorry to keep you in the dark about it, but as Sven stated in the "Ask Capcom" area, there are certain steps we need to go through before we can even announce the patch existence.
I would like to assure you that while I haven't been able to respond to many inquiries on the forums, Capcom has been listening and we will be fixing many of the issues that many of you have been experiencing. I would like to thank, you the fans, for sticking by the game despite some issues you may be having.
I am unable to disclose the patch contents now, but please stay tuned to the forums and the Capcom blogs when I will be announcing it at a later date. Thanks again for being great Street Fighter fans!