EN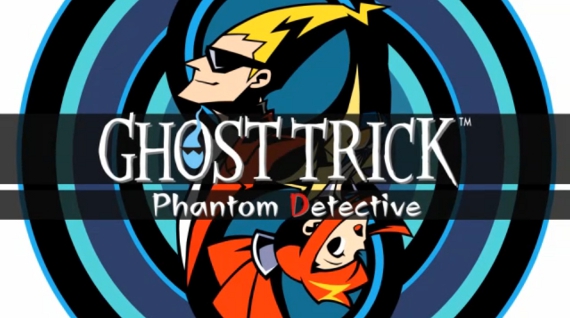 Ghost Trick: Create Your Own Webcomic Contest
Dec 01, 2010 // jgonzo
Now that we've announced the winner of the Ghost Trick t-shirt contest, we have another really cool contest prepped and ready to go for Ghost Trick fans! Starting today, you can submit your very own Ghost Trick webcomic. What does that mean? It means that we want you to create an original webcomic (a la Cyanide & Happiness, Ctrl Alt Del, xkcd, Penny Arcade, etc) that conveys the themes and humor of Ghost Trick using your own art. We'll leave that for you to interpret however you wish 🙂
Hit the jump to find out what you can win and to check out more details!
The winner will receive a copy of Ghost Trick, the special Ghost Trick t-shirt that we just announced, and a special framed Ghost Trick webcomic.
Remember that a webcomic is short, so we're limiting your webcomic to a one page entry. What this means is that we don't want to see a full length Ghost Trick Comic Book (think WEBCOMIC).
The contest begins now and ends on Sunday, December 19th at 11:59PM.
TO ENTER: Send me a PM with the subject GHOST TRICK WEBCOMIC, along with a JPG, PNG, or link to your Ghost Trick webcomic. Please include your full name and address! You can also send me a PM with any questions that you may have, but please be sure to use the subject line "Ghost Trick Webcomic Question".
In a little bit (as in later today), you're going to see the results of an exciting collaboration that we've worked on that ties into this contest nicely, so stay tuned!