EN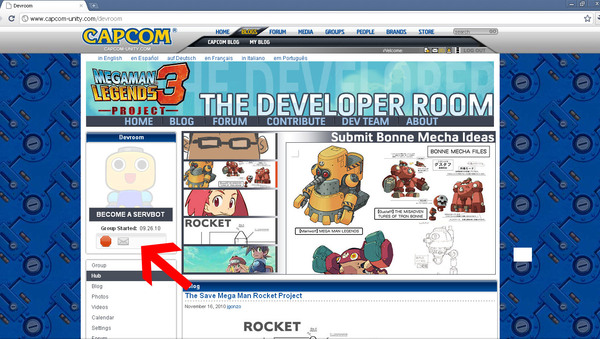 How to Get Your Servbot Number in the MML3 Dev Room
Nov 16, 2010 // jgonzo
This is to help you folks get your servbot number in the Mega Man Legends 3 Dev Room .
Step 1: Go to the Dev Room and make sure that you are a MEMBER of that group. Look at where the arrow is located below. This is what it should look like if you are a member and have not signed up for your servbot number.
Hit the jump for more!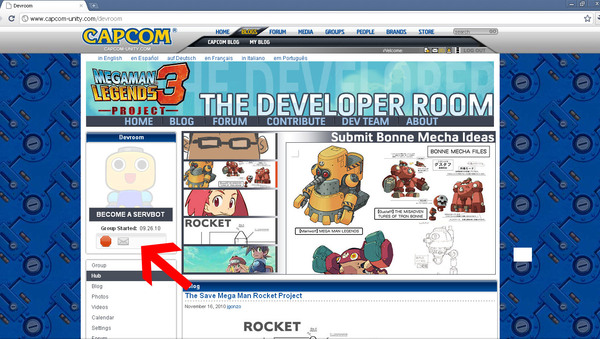 If you get the following image, please clear your cache, cookies, history, etc, or use a new browser window. Please note: the site will not function properly with older versions of IE.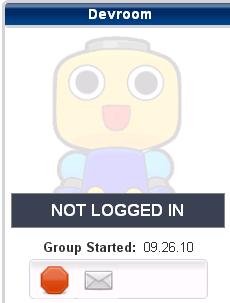 Step 2: Click on Become a Servbot on the left side of the page (see image below)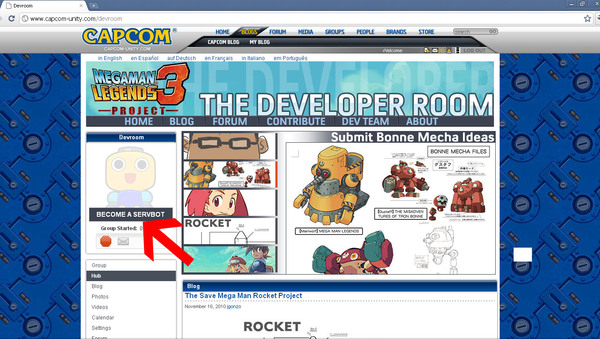 Step 3: Read the Terms of Service and Accept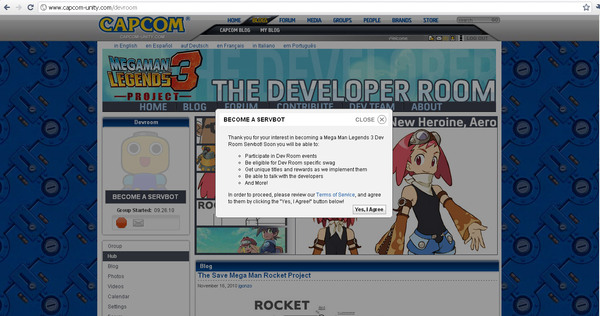 Step 4: Congrats! You have a servbot number!