EN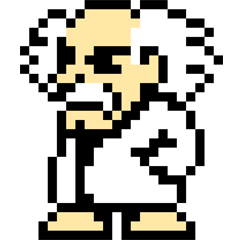 Your PSN Update…MEGAFIED! (Updated)
Sep 21, 2010 // jgonzo
Update: Apparently the bundle below is for NEXT WEEK. Apologies for the confusion! This week's PSN sale is Mega Man 10 for 50% at $4.99!
This week we have two awesome Mega Man related pieces of news for the PlayStation Network. First up are the PSN avatars that we have put up, available for only $0.49. We've got Sheep Man, Commando Man, and Dr. Wily!
Additionally, we got a huge deal FOR NEXT WEEK: You will be able to purchase Mega Man 9 and Mega Man 10 together for $14.99! Check out both of these new additions on the PlayStation Network!
Hit the jump for the promo art!