EN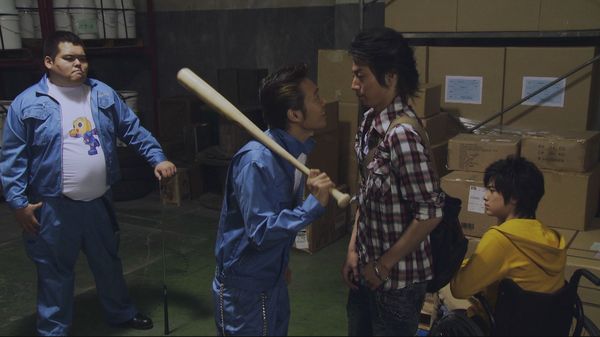 Zombrex Dead Rising Sun Movie Episodic Release Dates Revealed
Jul 15, 2010 // jgonzo
Zombrex Dead Rising Sun, Keiji Inafune's full feature film based on the world of Dead RIsing, will be releasing in August on Xbox Live AND www.deadrisingsun.com . Inafune's directorial debut will be split into different episodes that will be distributed over the course of several weeks. The episodes will be FREE of charge and Xbox Live will get a head start starting on August 4th! A week later, the same episodes will be made available on the movie's official website.
Additionally, certain episodes will begin with interviews featuring Inafune where he will be providing insight into the film making process.
Hit the jump for the full release schedule and brand new photos from the set!
DATE EPISODES LOCATION
August 4 1,2,3 Xbox Live
August 11 1,2,3 deadrisingsun.com
August 11 4,5 Xbox Live
August 18 4,5 deadrisingsun.com
August 18 6,7 Xbox Live
August 25 6,7 deadrisingsun.com
August 25 8 Xbox Live
September 1 8 deadrisingsun.com