EN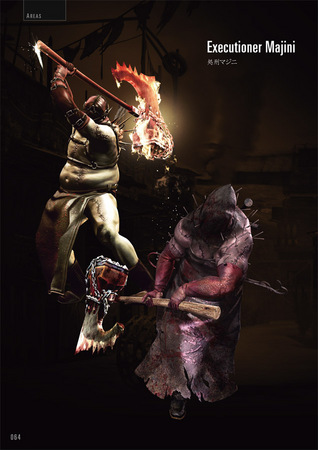 The Art of Resident Evil 5 Art Book Arrives in July
Apr 16, 2010 // jgonzo
Udon has just announced details and a release date for the much anticipated Art of Resident Evil 5 art book!
The Art of Resident Evil 5 showcases the 3D models, character designs, environments, storyboards, and promotional art that went into creating one of the most terrifying adventures in gaming! The artwork is accompanied by creator commentary at every step of the way, explaining the design process and revealing never before seen concept art and unused designs. Also included are exclusive interviews with the game's producers about Resident Evil 5's development and its place in the series.
The Art of Resident Evil 5 goes on sale everywhere July 2010. You can preorder your copy now via Amazon .
Hit the jump to see more preview pages from the art book!