EN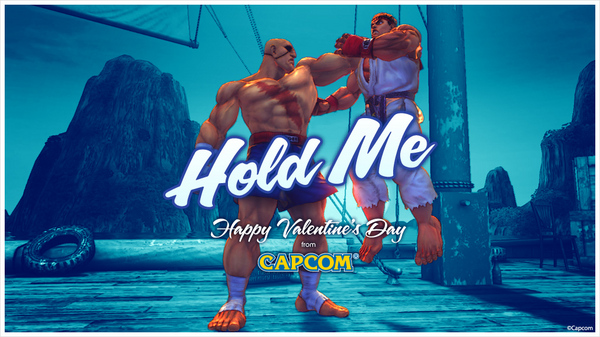 Have a Super Valentine's Day With Super Street Fighter IV
Feb 12, 2010 // jgonzo
Happy Valentine's Day from Capcom and the Super Street Fighter IV team! To celebrate the holiday, check out this brand new trailer featuring three of Super Street Fighter IV's deadliest females: Juri, Chun-Li, and Cammy!
We've also got some amazing Super Street Fighter IV Valentine's Day cards that you can send to all of your friends. Above you'll see one of them, but you can hit the break for the full set!
The follow up to one of Metacritic's highest-rated games of 2009, Super Street Fighter IV will hit the Xbox 360 and PlayStation 3 on April 27 with 10 new characters, new Ultra combos, new stages and beefed-up online modes.