EN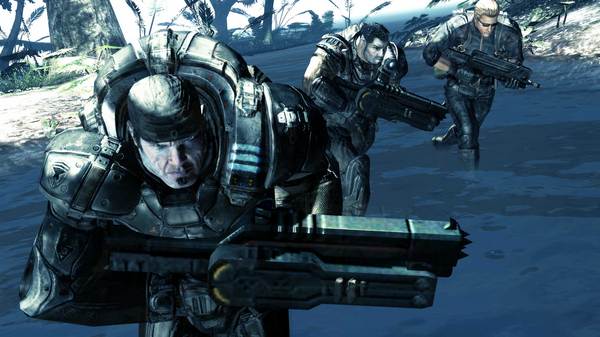 New Lost Planet 2 Screenshots Show Marcus, Dom, and Wesker
Feb 12, 2010 // jgonzo
No, this isn't a dream: Resident Evil, Lost Planet, and Gears of War have all combined and met on the Lost Planet 2 battlefront!
For the first time in history, these three iconic characters will come together and gamers will be able to select them as playable skins in either the campaign or versus modes.
We got 3 new screenshots for you showing off the latest action in LP2. You can check out the rest after the break!