EN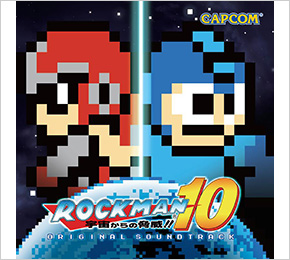 Japanese Mega Man 10 Soundtrack Details
Feb 05, 2010 // jgonzo
release. Due to arrive in Japan on March 23rd (no word yet on a NA release) for ¥2500 (roughly $27.49 US), the soundtrack will come with a full color 12 page booklet which will include commentary from the Mega Man 10 team.
In addition, if you pre-order the album via the official Japanese e-Capcom store , you'll get a bonus album from Inti Creates : Inti Bonus Disc Vol. 1 which will include remixes of Mega Man 10's songs.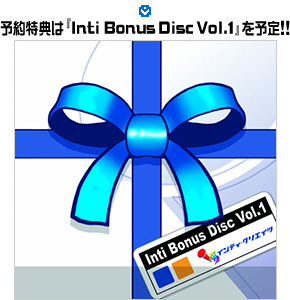 Finally, a last bit of info concerning the talent behind the Mega Man 10 music production team. Check out the all-star team (in addition to the geniuses at Inti Creates) that worked on Mega Man 10's catchy tunes:
Manami Matsumae (Mega Man 1 and 2), Yasuaki Fujita (Mega Man 3 and 4), Minae Fujii (Mega Man 4), Mari Yamaguchi (Mega Man 5), Yuuko Takehara (Mega Man 6 and 7), Makoto Tomozawa (Mega Man 7), Shusaku Uchiyama (Mega Man 8), and Akari Kaida (Mega Man & Forte).
Impressive, right?
We'll be sure to keep you posted about any NA and European release plans!
via Capcom Japan