EN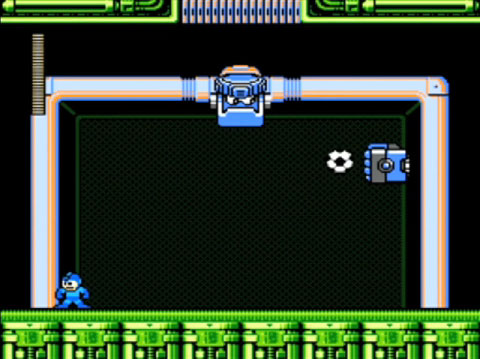 Contest Time: Name That Robot Master!
Jan 08, 2010 // jgonzo
You've seen the CES footage of the Mega Man 10 stage that we're showing off and now it's time to put on your thinking caps. We want you, the community, to try to guess the name of this stage's robot master (and no that's not the robot master in that pic above). Leave your guess in the comments and whoever is first in getting it correct will receive an uber, awesome mystery Mega Man 10 related box of swag (trust me, it's very nice).
Get going! Please keep it to 1 guess per comment. You may enter multiple times, but please do not spam. The winner will be announced as soon as we officially reveal this robot master's name!