EN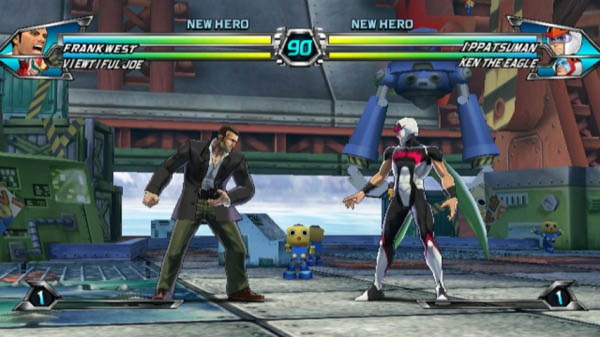 All-New Endings in Tatsunoko Vs. Capcom: Ultimate All-Stars, Courtesy of Udon
Jan 08, 2010 // jgonzo
Japan Time has tipped us off that Udon has updated their blog announcing their involvement in the creation of all-new endings in Tatsunoko Vs. Capcom: Ultimate All-Stars, giving fans a bigger incentive to check out the game when it hits shelves later this month! From the blog post:
Arriving in stores end of January 2010, Tatsunoko VS Capcom: Ultimate All-Stars is Capcom's newest fighting game, and features Capcom's greatest fighters taking on a slew classic anime characters. UDON got the chance to be a part of this much-anticipated game by providing the artwork for the all-new story endings of all 26 playable characters!
Everyone at UDON is very proud to have contributed to such an epic piece of video game and anime history.