EN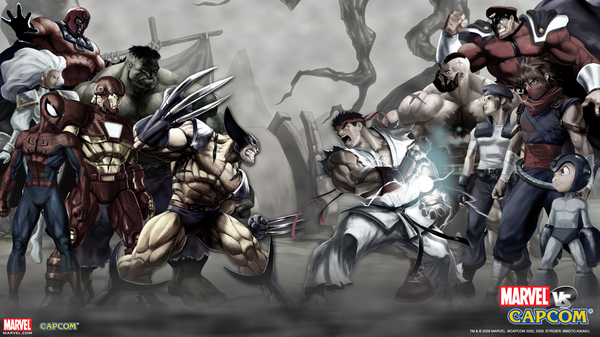 Win These Marvel Vs. Capcom 2 Vinyls, Yo!
Oct 30, 2009 // jgonzo
Not only do we have TWO Marvel Vs. Capcom 2 vinyls to give away, but we also have brand new art to celebrate the release of the latest MVC2 patch . Feel free to download it and save it as your desktop wallpaper, because we care!
To win one of these shiny vinyls, just let us know who your favorite MVC2 character is and why! We'll randomly select two winners next Wednesday!