EN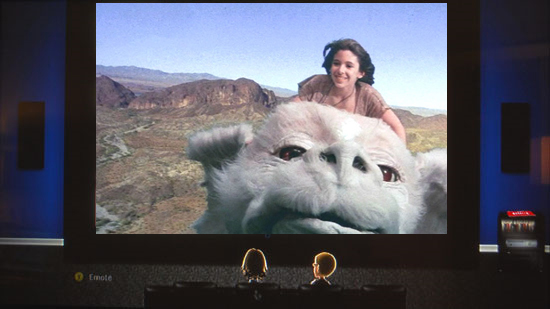 Announcing the Capcom Unity Netflix 360 Movie Night!
Oct 08, 2009 // jgonzo
Hey, what are you all doing tonight? Want to watch a movie?
As part of our ongoing efforts in creating new ways to connect with you, we wanted to introduce Capcom Unity movie night! The easiest way to make this happen is with the Netflix Party feature on the Xbox 360 (sorry PS3 owners, we'll make it up to you).
If you'd like to be a part of this, read on!
So when is it? Tonight! At 9:00PM PST, we'll be starting up the movie, so make sure you're available
How do I join? If you're free and willing, go ahead and be one of the first people to post in the Off-Topic thread in the forum here . If you can't make it this week, don't worry. We'll try to do this every week.
What do I need? You'll need to have an active Netflix account, Xbox Live Gold membership status, and be in the US (for Netflix to work).
What movie? We'll be changing it up every week, but for this week, vote on the options below! We're on a retro, 80s fantasy movie kick that should make for some excellent MST3K-ing.
One final note: we're going to experiment with the format a bit until we get it finalized, so bear with us if we run into any problems.