EN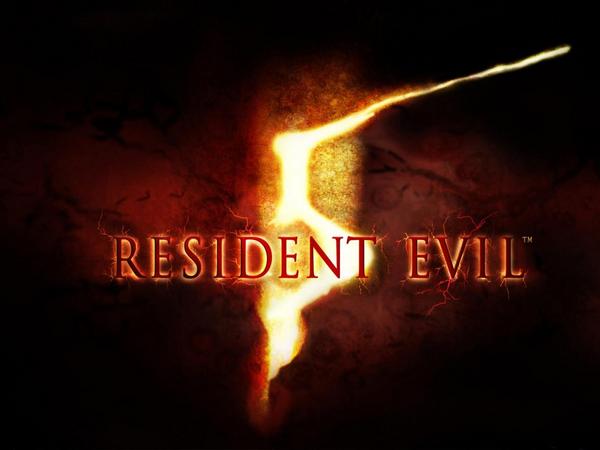 Capcom Japan Outlines Resident Evil 5: Alternative Edition
Sep 29, 2009 // jgonzo
More details are coming in concerning the upcoming PS3 motion controlled version of Resident Evil 5, subtitled "Alternative Edition". According to IGN, the game will also feature a brand new co-operative scenario featuring Chris Redfield and Jill Valentine that takes place three years before the events of RE5. Fans of the game will remember the mansion setting (no it's not the Spencer Estate) from in-game flashbacks.
According to producer Jun Takeuchi, the scenario was originally going to be included in the game, but it felt out of place with the main storyline so it was dropped during development.
The new scenario, which clocks in at about 2 hours and promises to offer more of horror vibe than RE5, proved to be too big to be downloadable content, which explains the retail release.
Finally, Takeuchi-san confirmed that Xbox 360 owners will get access to this bonus content in some way.
No official word on US plans yet, but keep checking Unity for more updates as we get more info on the game!
via IGN