EN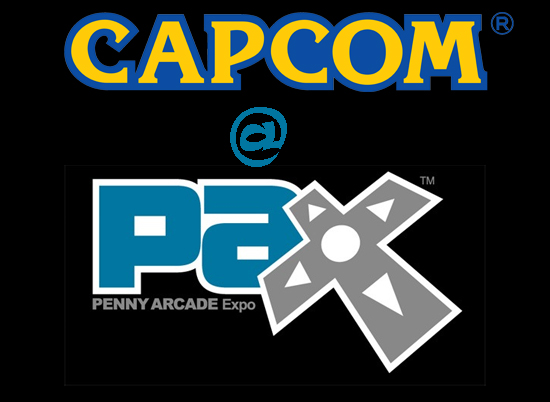 Capcom @ PAX: SWAG, RE 5 Party, Demos, and Exclusive Merchandise
Sep 02, 2009 // jgonzo
I'm heading off to Seattle tomorrow for PAX along with Snow and a bunch of other Capcom staff (don't worry kids, s-kill will be here, manning the stations), but before I go, I wanted to recap all the things that will be going on at PAX for Capcom, including the RE5 PC launch party (sponsored by the fine folks at Intel), our limited edition items that we'll have on hand at the Capcom store, and all of the games that we will be featuring at our booth!
Hit the jump for some PAX info overload!

First off, as we've hinted , mentioned , and outright laid out for everyone there are going to be a limited number of passes (500 to be exact) for the Resident Evil 5 PC launch party (powered by Intel) this Saturday. Be one of the first 250 people on Friday and Saturday to stop by our Resident Evil 5 PC booth on the convention floor for your free, exclusive pass! Look for our banner, which is displayed here on the right—>
At the party you'll find:
– 25 RE5 PC demo stations
– 4 Intel laptops featuring RE5 widgets and apps
– Customized TriCell ID badge for all attendees
– Magini Makeover for daring guests
– DJ spinning RE5 inspired tunes
– VIP bar and munchies
– Cash Bar and munchies
– RE5 Snowglobe giveaway for all attendees
Thanks to Intel for sponsoring the party and the increased RE5 PC presence at PAX.
Finally, let us not forget all of the cool new items that the Capcom store will have available. As Seth reported earlier , we will have the brand new, limited Femme Fatale SFIV TE arcade sticks, as well as the following items: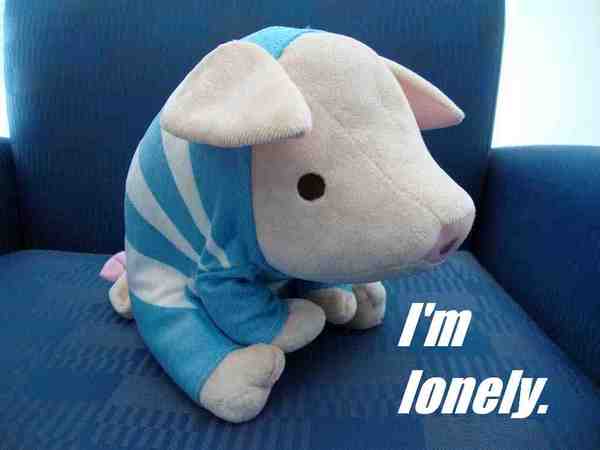 <--From the land of Monster Hunter comes our adorable giant-sized Poogie. These are freshly imported from Japan, and so in addition to being irresistibly cute, they're probably a North American exclusive.
– Devil May Cry 4 Nero's Red Queen Sword – v. heavy, still v. cool. These flew off the shelves at Comic-Con–I think we were sold out in about 20 minutes.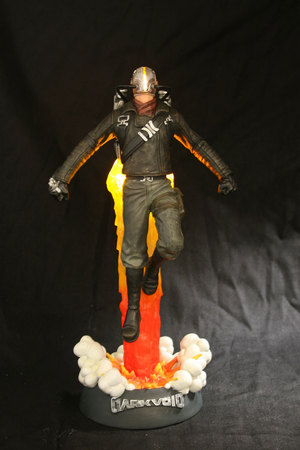 Dark Void "Will" statue – an incredibly detailed statue featuring Dark Void's hero, Will. Features light-up flames and mask (also available in miniature, less glowing version)————————————————————>
– SF20: The Art Of Street Fighter – At 320 pages, this beautiful Udon hardcover art book showcases artwork from the original Street Fighter up through Street Fighter IV, as well as the many crossovers. Includes artwork from legendary artists Akiman, CRMK Kinu Nishimura, Shinkiro, Ikeno, Edayan and more!
– More Monster Hunter goodies like six different versions of the Monster Hunter "Felyne" plushies and Monster Hunter chopsticks.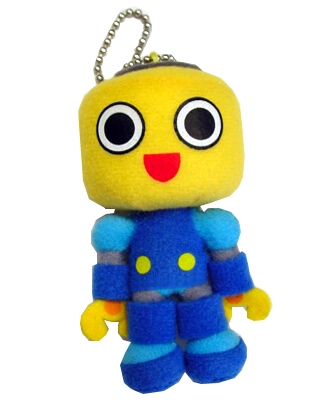 <--You'll also find our lovable plush key chains. There will be 5 different designs featuring Capcom characters including Mega Man, Servbot , Chun-Li , Viewtiful Joe and more.
– Also from Capcom Japan a sweet Ace Attorney laser-cut bookmark set. The set of 3 bookmarks features Phoenix Wright (Gold Plated), Apollo Justice (Copper Plated) and Miles Edgeworth (Nickel Plated).
– On top of all of these great items we'll have games, collectable figures, t-shirts, messenger bags, books, key chains, jewelry, game soundtracks, and much, much more.
In addition to all of this (as if that weren't enough), our booth will also feature the following Capcom games: RE5 PC, Dark Void, Spyborgs, Fate/Unlimited Codes, Tatsunoko vs. Capcom, Resident Evil: The Darkside Chronicles, Monster Hunter Freedom Unite, Lost Planet 2, Ace Attorney Investigations: Miles Edgeworth, and more!
As an added incentive, we'll be giving out free stuff throughout the day, so be sure to stop by and say hi!