EN

Zen Pinball Street Fighter II Tribute Table Trophies Revealed
Aug 18, 2009 // jgonzo
Zen Studios has just outlined the trophies for the upcoming Street Fighter II Tribute Table for Zen Pinball. Check out the four trophies and their icon artwork after the break!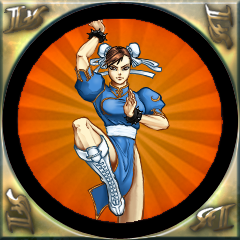 Thunder Kick (Bronze): Win an Extra Ball with the barrel breaker competition!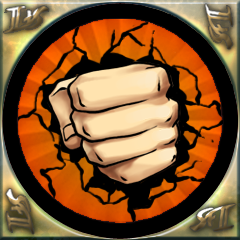 Hammer Hand (Bronze): Destroy the wall with a devastating punch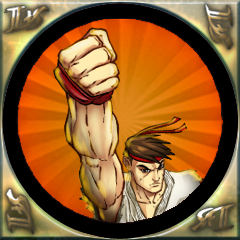 Warrior (Bronze): Win a Fight!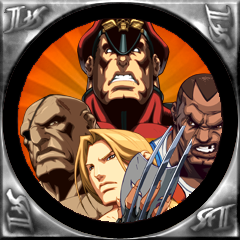 World Warrior Champion (Silver): Defeat the evil crime boss!