EN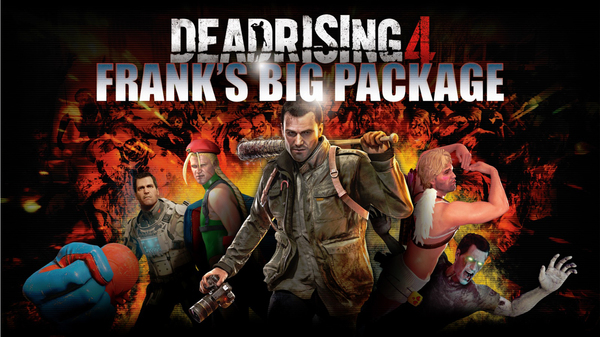 Dead Rising 4 brings Frank's Big Package to PS4
The most common question I've been asked as the Community Manger for Dead Rising has been, "When is Dead Rising 4 coming to PlayStation 4?"
Uniformly my answer was the safe go-to, "We haven't announced additional platforms at this point."
From today on I'll be able to say, "#$%& yes we're coming to PlayStation 4 and we're bringing some #$%&ing cool stuff with us!" See it's not just Dead Rising 4 that's coming to PS4 but it's the all new super-sized collection Dead Rising 4: Frank's Big Package .
What the #$%& is Frank's Big Package? #$%& I'm glad you asked, because otherwise this transition was going to be awkward. Dead Rising 4: Frank's Big Package includes:
Dead Rising 4: the latest, greatest version of the game including post-launch difficulty settings and upcoming updates
Capcom Heroes: an all-new way to experience the Dead Rising 4 story that lets our hero Frank West wear over a dozen outfits and perform outrageous special attacks inspired by classic Capcom characters
All downloadable content: costumes and weapons from the Stocking Stuffer Holiday Pack, additional single player content in Frank Rising and multiplayer action in Super Ultra Dead Rising 4 Mini Golf .
All bonus content: Street Fighter Outfit Pack, My Bloody Valentine Pack, Candy Cane Crossbow, Slicecycle, Sir-Ice-A-Lot, Ugly Winter Sweater, and X-Fists.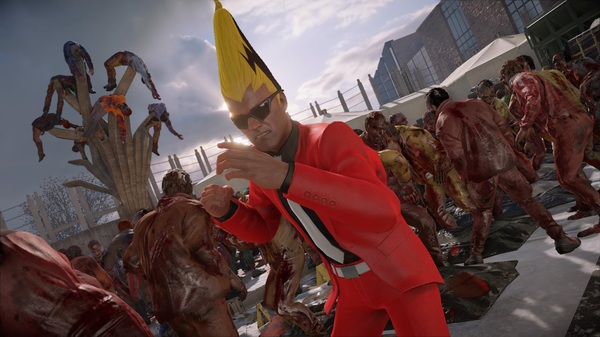 Dead Rising 4: Frank's Big Package will be coming to PlayStation 4 on December 5, 2017 for $49.99 MSRP. Current Dead Rising 4 players on Xbox One, Steam and Windows 10 will receive the all-new "Capcom Heroes" mode as a free update when Dead Rising 4: Frank's Big Package is released along with the upcoming updates.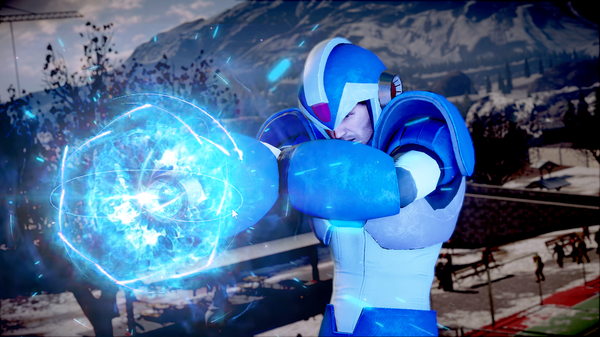 I'm excited for you all to see Frank's Big Package. Stay tuned to Dead Rising's Facebook and Twitter accounts for more details on Capcom Heroes and Frank's Big Package .