EN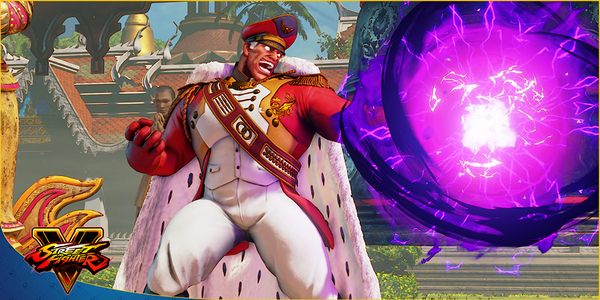 Street Fighter V 30th Anniversary Costumes coming August 29th
The 30 th anniversary date of Street Fighter is almost upon us and a few of our franchise favorites have decided to dress up for the occasion! Hit the jump to see M. Bison, Guile, Ibuki, and Karin in their new outfits.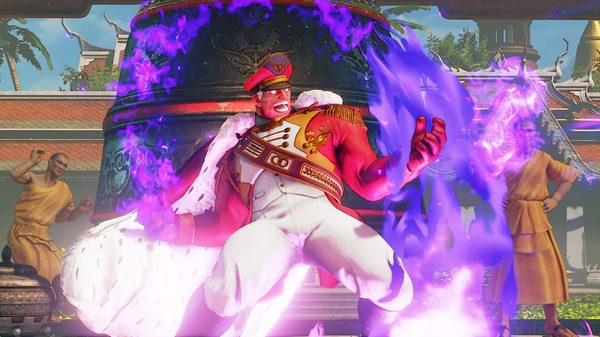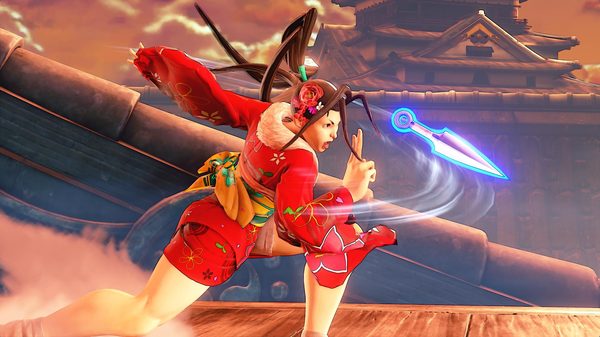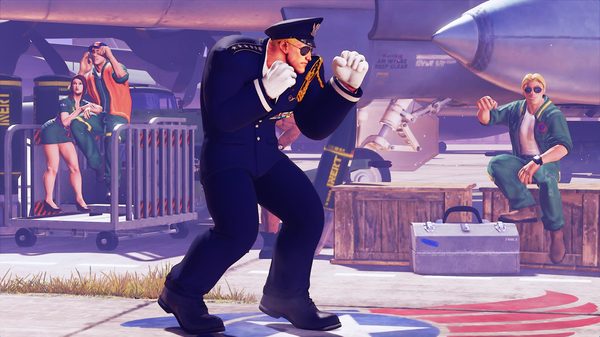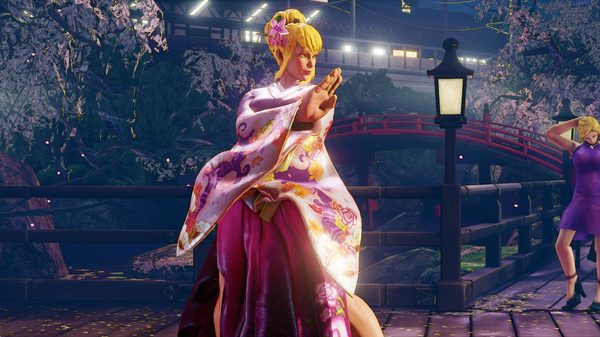 These new costumes will be available for Street Fighter V on PlayStation 4 and Steam for $3.99/€3.99 each starting on August 29 th , just in time for Street Fighter's 30 th anniversary celebration!
For the latest news on Street Fighter, make sure to follow us on Facebook and Twitter .