EN
Ibuki, Laura, and Rashid Sports Costumes coming to Street Fighter V on July 25th
Time to turn up the heat with these all-new sports costumes for Street Fighter V !
They may be more accustomed to kicking heads than scoring goals, but that doesn't mean the World Warriors aren't athletic enough to show off their abilities in other ways. Indeed, three of the most mobile characters from Street Fighter V go a bit Rival Schools as they swap their fighters fatigues for something a little sportier.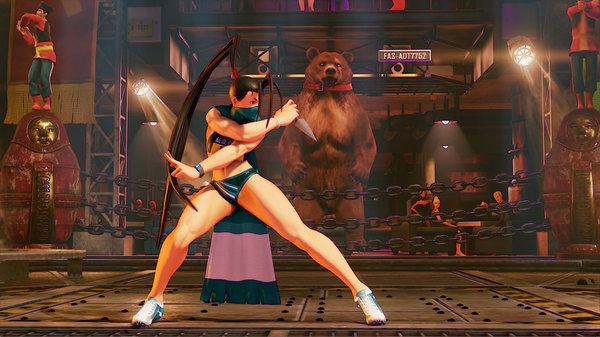 First out of the gate is Ibuki, in her Track and Field uniform complete with sports watch and nimble trainers.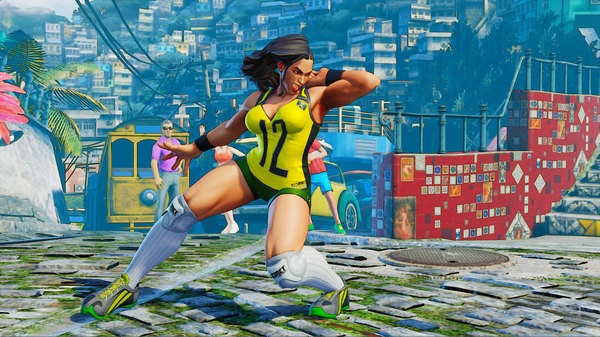 Next up, we have Laura flying the Brazilian colours in her volleyball uniform. She needs to keep her knees in top shape for cancelling her standing medium kick into V-Trigger, hence the knee pads.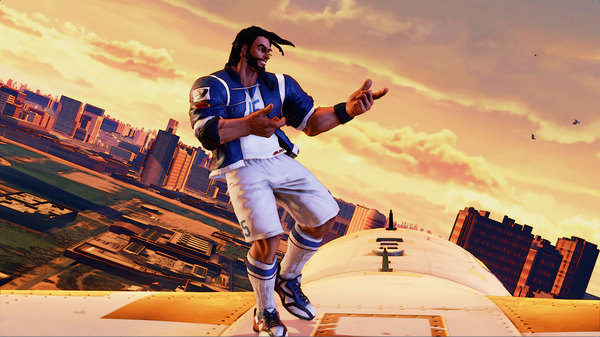 Last but not least, Rashid joins the football field with his studded football boots and snappy shorts. We'll be impressed if he manages to keep the ball in play during a Spinning Mixer.
You can pick up these new sports costumes for Street Fighter V on PlayStation 4 and Steam for $3.99/ €3.99 starting July 25 th.
For the latest updates on Street Fighter V, follow us on Facebook and Twitter .