EN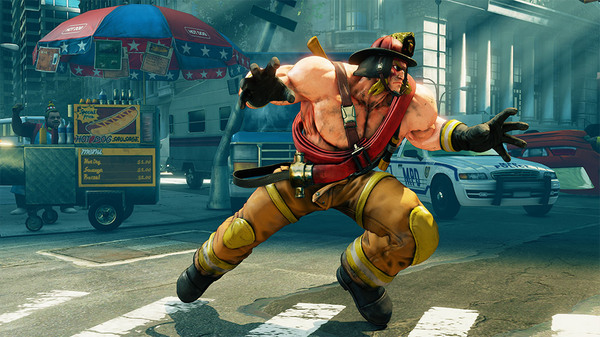 Work Costumes Coming to Street Fighter V!
It's time to punch in for work!
In our previous blogpost , we mentioned school costumes are coming to Street Fighter V for Ryu, Chun-Li and Juri, alongside the remastered Thailand stage.
That's not all as we have three more work-themed costumes coming on the same day for Alex, R. Mika and Chun-Li. The team created these by thinking what sort of jobs would the characters have, if they weren't fighting?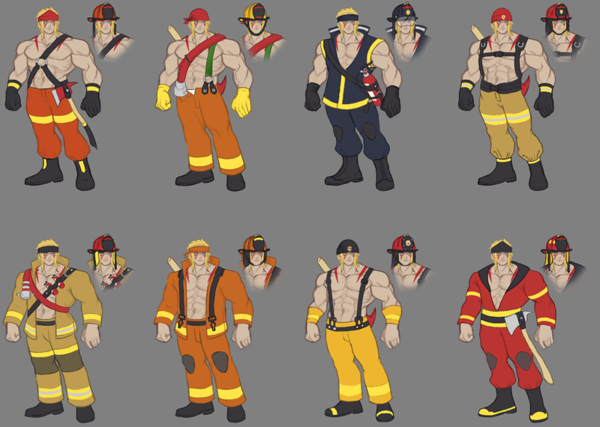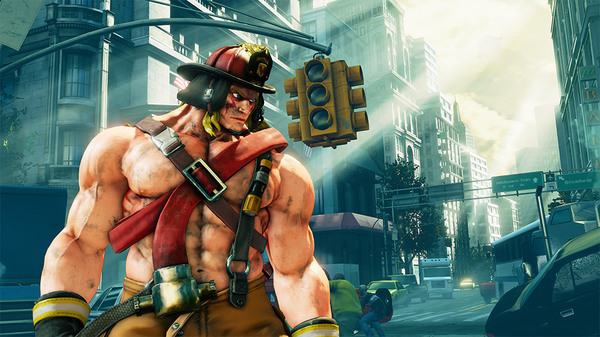 Alex is all warmed up; paying tribute to the brave men and women of his hometown with a firefighter costume. We think we could make an entire calendar of just screenshots of Alex in this costume.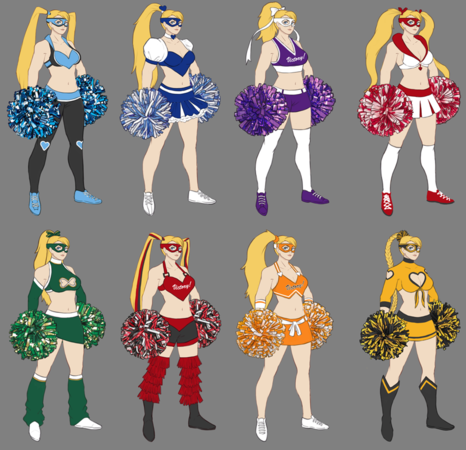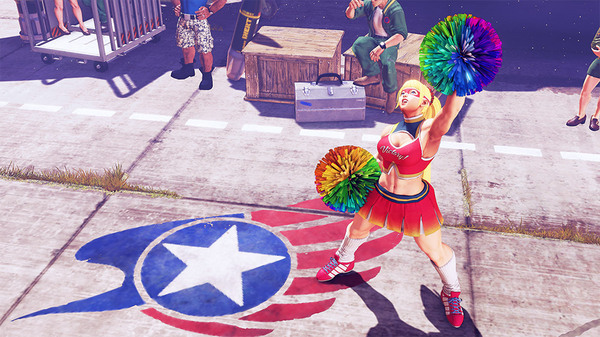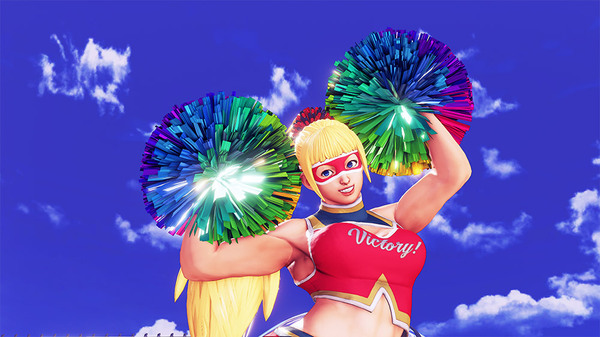 R. Mika, the Rainbow Bomber, is utilizing her vocal prowess and fighting spirit in a cheerleader costume. In case you're wondering, the pom-poms can be taken off.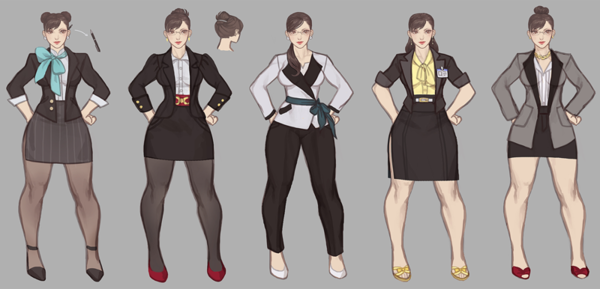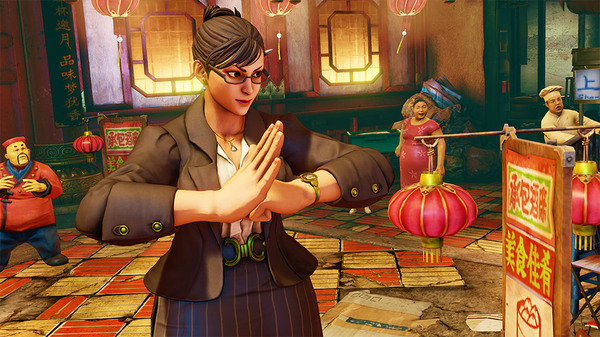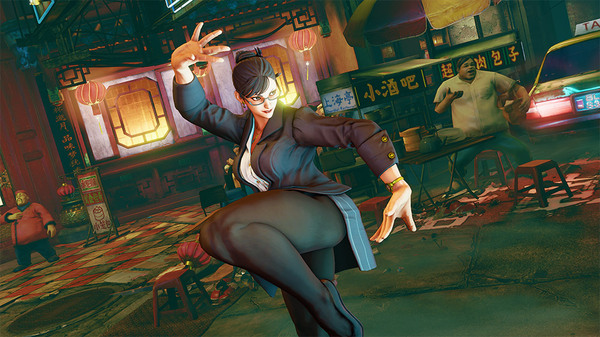 Chun-Li dons business attire, ready to tackle any meeting. Between Chun-Li's work costume and Kolin's nostalgia costume, who would you want to work with?
For those who want to rock the workplace, these costumes join the previously announced School Costumes and will be available on April 25 th for $3.99 / ï¿¥400 / €3.99 each.
For the latest updates on Street Fighter V, follow us on Facebook and Twitter .